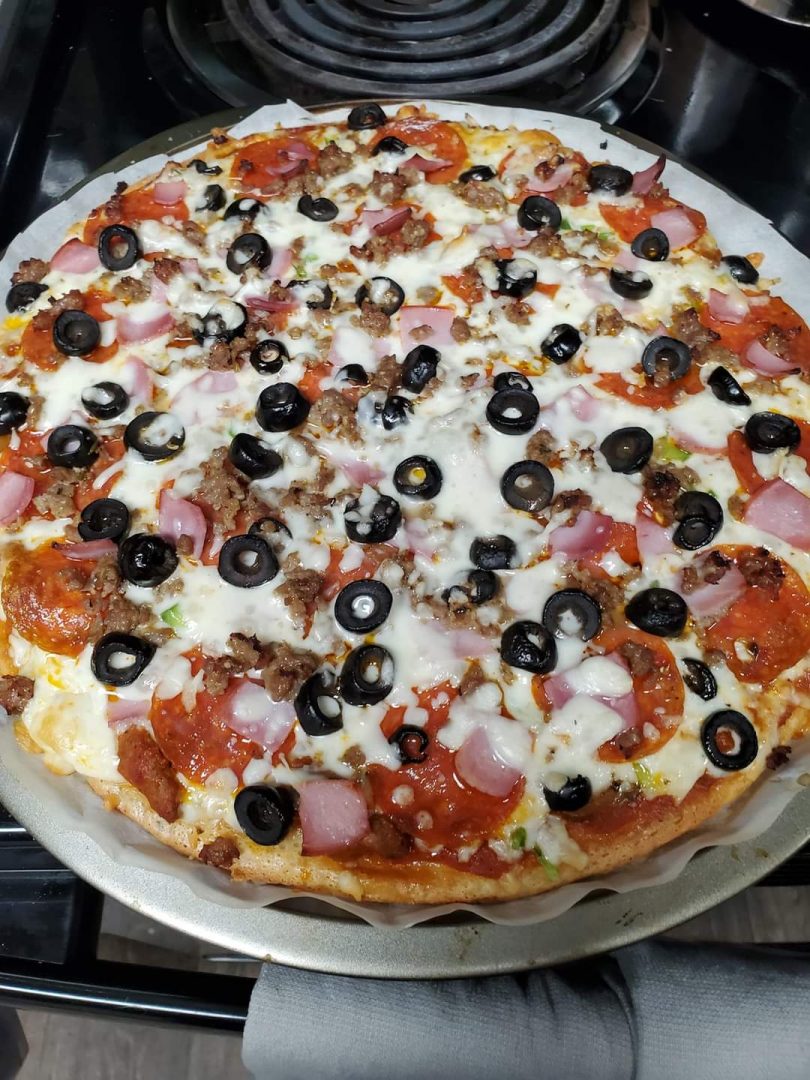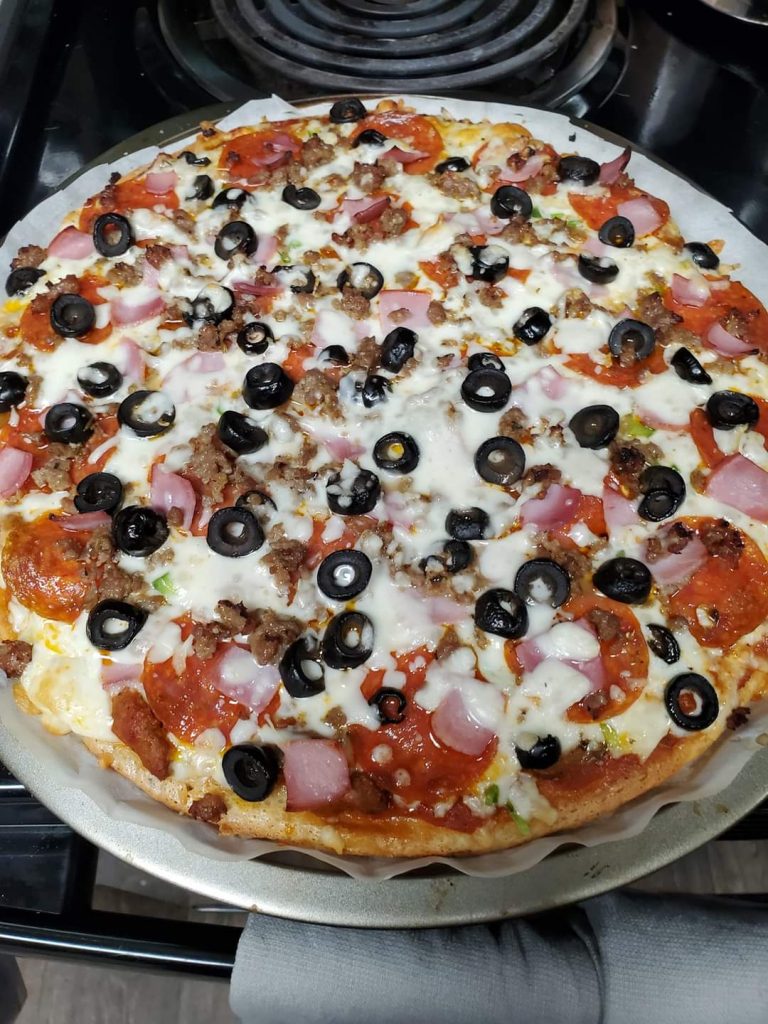 keto pizza with almond flour
Keto PIZZA with almond flour, pizza has always been one of our favorite foods, so when me and my husband over to the ketogenic lifestyle, I knew we would likely create a new low-carb version. After lots and lots of recipe testing, i will share with you The best keto pizza recipe easy and delicious.
Ingridient for Keto PIZZA
1 ½ Cups Plus 2/3 Cup Shredded Mozzarella. Cheese, divided
2 Tablespoons Cream Cheese
1 egg
¾ Cup Super Fine Almond Flour
¼ Cup Sugar Free Pizza Sauce
Toppings of choice: pepperoni, olives, green bell peppers, mushrooms, fully cooked sausage, etc.
INSTRUCTIONS:
1)- Preheat the oven to 400F degrees.
2)- Place 1 ½ cups shredded mozzarella cheese and 2 Tablespoons Cream Cheese into a large microwave safe bowl.
3)- Microwave on high for 30 seconds. Stir well, then continue to microwave in 15 second increments, stirring between each increment, until the cheeses are completely melted. Stir until smooth.
4)- Stir in the egg and almond flour. Combine the dough in the bowl with clean, oiled hands until all ingredients are very well incorporated and it forms a ball. The dough will be very sticky. (You can also use a food processor for this step).
5)- Line a large baking sheet with parchment paper or a silicone baking mat. Place the dough in the center and use your hands to press it into a circle, approximately 10 inches across (or use a rolling pin to roll the dough between two pieces of parchment paper).
6)- Using a fork, poke holes all across the crust.
7)- Bake the pizza crust at 400F for 8 minutes, or until it just begins to brown slightly in spots. The crust may puff up while baking. Remove from the oven and set aside to cool for 5 minutes.
8)- Spread the pizza sauce evenly over the cooked pizza crust, leaving a small border of crust around the edges without the sauce.
9)- Sprinkle 1/3 cup of the shredded mozzarella cheese over the pizza sauce. Top with the pizza toppings of your choice.
10)- Top the pizza with the remaining 1/3 cup of shredded mozzarella cheese.
11)- Bake at 400F for 8 minutes, or until the cheese is melted. Cut into 8 slices and serve hot.
NURITIONS :
| | |
| --- | --- |
| Calories | 210kcal |
| Fat | 16g |
| Carbohydrates | 4.6g |
| Proteins | 12g |