keto pepperoni pizza
keto pepperoni pizza, When it comes to pizza I think about it as an ingredient. How can I turn my favorite foods into a pizza? How can I turn a pizza into my favorite foods?
This recipe follows the ever-popular carb-free Keto diet. Disclaimer, I don't do Keto and I don't count macros or calories. However, if you're looking for a food porn recipe that you can consume while on this style of diet, it'll be perfect.
The crust is made up of eggs, cream cheese, and parmesan cheese. The texture is not that of a traditional pizza and why should it be?
This one is fluffy, crunchy and does the best job it can at being a vessel for the cheese, sauce, and pepperoni.
One of the coolest elements of the crust is that you can consume a lot of it, and not feel like you've packed away a pizza parlor worth of bread.
The toppings for this pizza are whatever you want them to be. If you want to keep it Keto, you can easily stick to the recipe, but if you're just looking to lower your carb intake, top this bad boy with your favorite classics.
Here's the deal, if you want to become the champion of low carb pizza, just follow these steps and you'll be hoisting the trophy up in no time.
ingredients for keto pepperoni pizza
8 oz room temperature cream cheese
1 cup shredded parmesan cheese
6 eggs yolks and whites separated
1 tbsp salt
1 tbsp olive oil
6 oz tomato paste
16 oz tomato sauce
1 tbsp Italian seasoning
1 tbsp garlic powder
1 tbsp onion powder
2 cups shredded mozzarella
1 cup sliced pepperoni
INSTRUCTIONS
For the crust
Preheat oven to 350ºF.
Using a hand mixer or stand mixer with a whisk attachment, combine the parmesan cheese, egg yolks, cream cheese and 1 tablespoon of salt. Set aside.
Whisk the egg whites until you've reached stiff peaks (about 5-7 minutes).
Fold a small amount of the egg yolk mixture to the egg whites. Continue to add a generous amount to the egg whites, folding the mixture in until it has combined and has become a pale yellow color.
Line a pizza tray with parchment paper. Add the egg and cheese mixture to the pan spreading it out into a circle about ½ inch thick. Bake for 12 minutes. Take out of the oven and set aside.
For the sauce:
Add the olive oil to a medium pot. Add the tomato paste, Italian seasoning, garlic, and onion powder and stir until combined.
Add the tomato sauce and simmer for about 5 minutes making sure it doesn't bubble and spray. Set aside.
Pizza assembly
Add the marinara sauce to the top of the cooled pizza dough. Cover with shredded mozzarella and pepperoni. Season with extra Italian seasoning. Bake for 10 minutes of until the cheese has melted. Enjoy!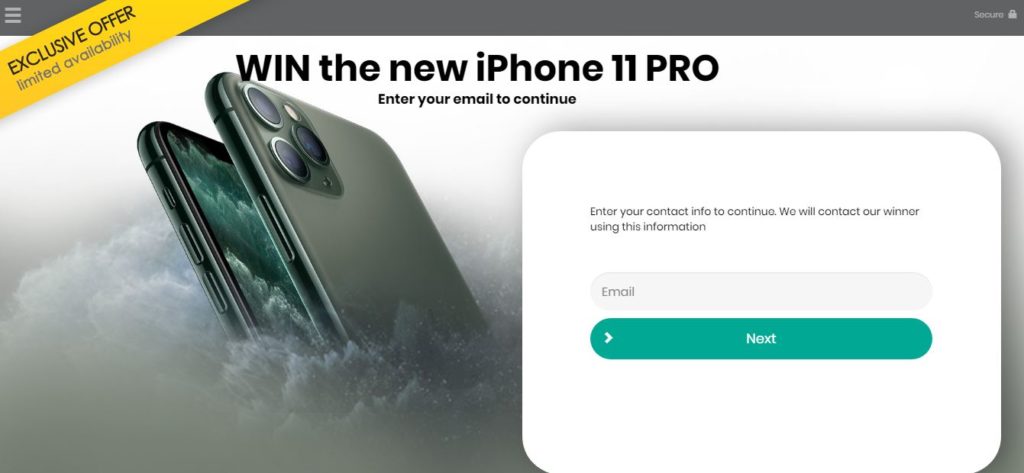 If you want free meal plan keto open to download it here
source; https://recipechampions.com