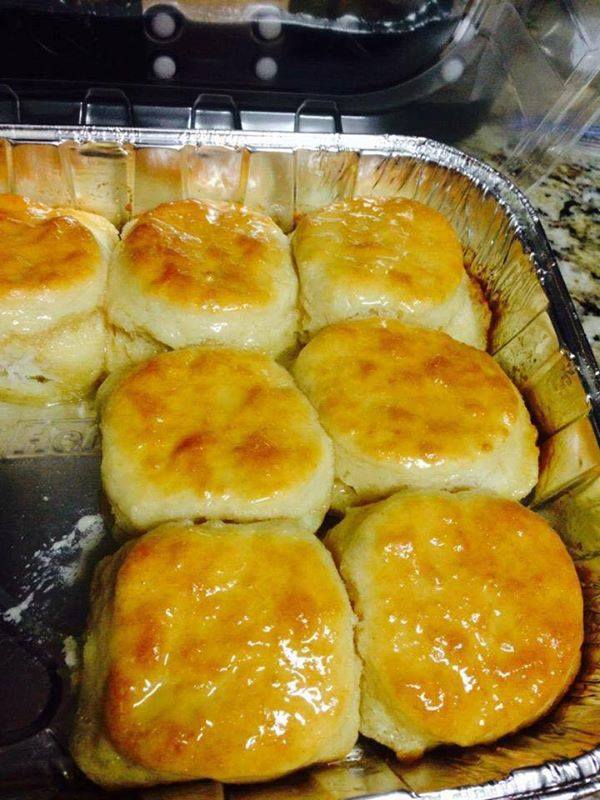 Keto Low carb Fathead Rolls
Keto Low carb Fathead Rolls This recipe is among the best low carb recipes. I make it every weekend for my family. Very happy to share this recipe with you.
Ingredient for Keto Fathead Rolls:
1)- 2 oz cream cheese
2)- 3/4 cup shredded mozzarella
3)- 1 egg beaten
4)- 1/4 tsp garlic powder
5)- 1/3 cup almond flour
6)- 2 tsp baking powder
7)- 1/2 cup shredded cheddar cheese
INSTRUCTIONS:
Preheat the oven to 425°In a small bowl, add cream cheese and mozzarella. Microwave on high for 20 seconds at a time until melted.
In a separate bowl, whisk egg until beaten. Add dry ingredients and mix well.
Work mozzarella/cc mixture into dough. Dough will be sticky. Stir in cheddar cheese.
Spoon dough onto plastic wrap. Dust the top of it with almond flour.Fold the plastic wrap over the dough and gently start working into a ball.Cover and refrigerate 30 minutes.
Cut dough ball into 4. Roll each section into a ball. Cut the ball in half. This is your top and bottom bun !
Sit cut side down on parchment paper or very well greased sheet pan. Bake 10-12 minutes or until golden and set up.