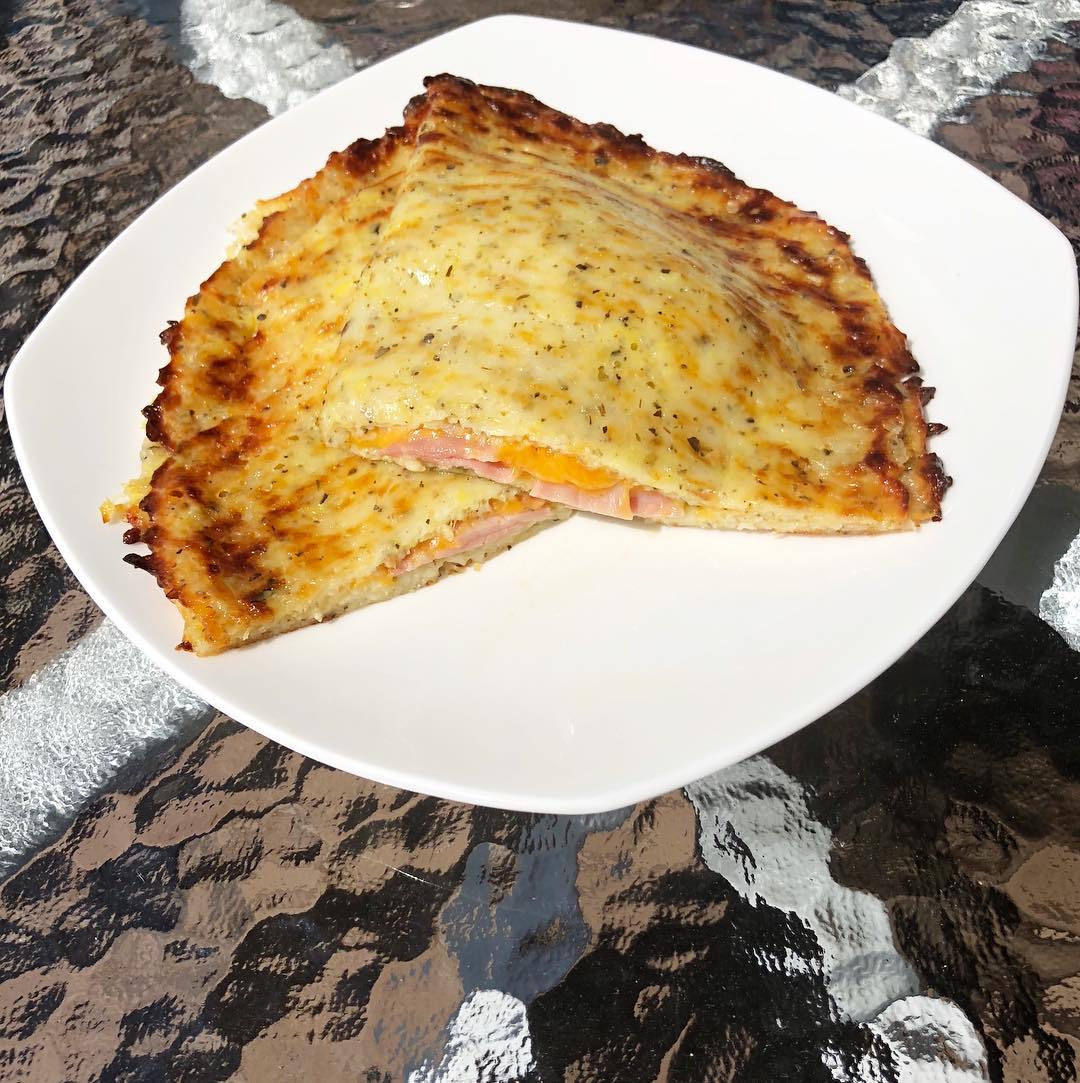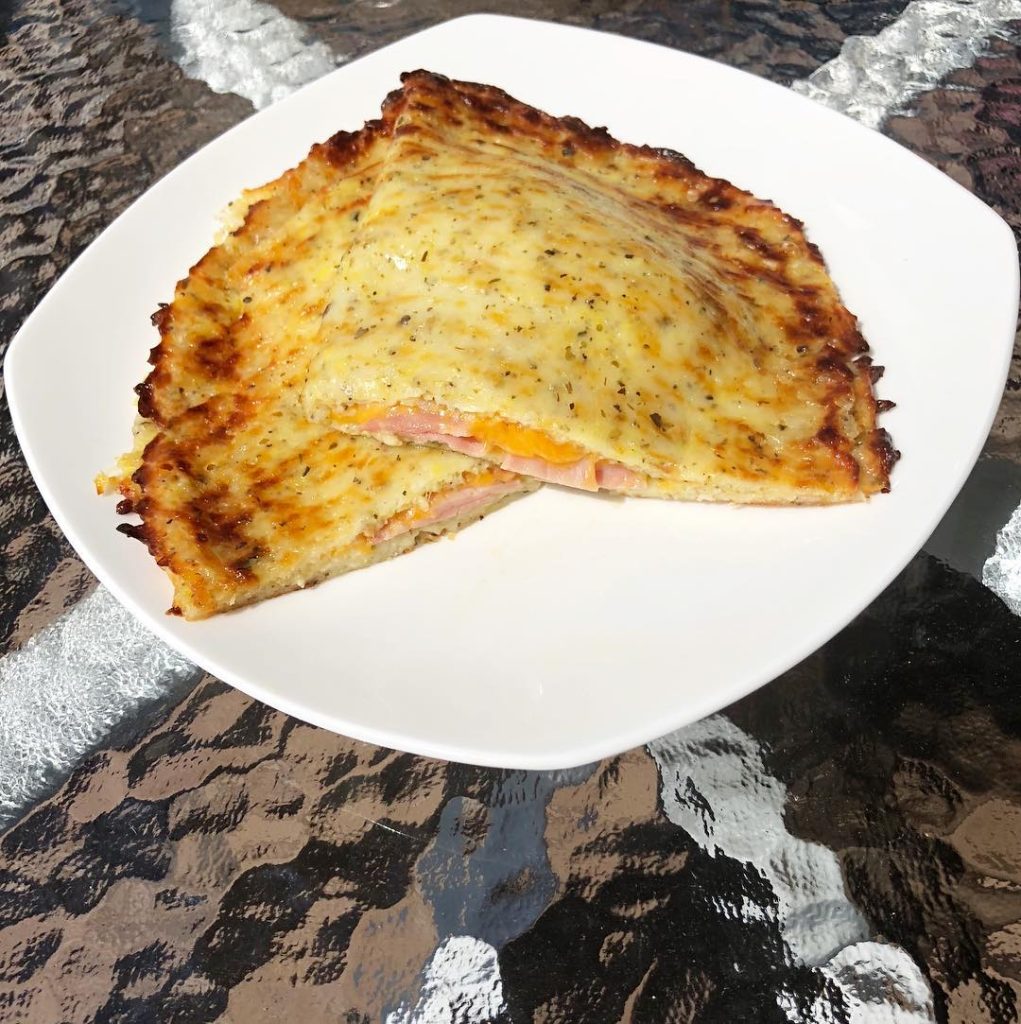 Keto hot pockets easy recipe
Keto hot pockets easy recipe, One of the earliest widely consumed grab-and-go foods in the Westernized world was hot pockets. They are often sold frozen in packs of four and can be heated in the microwave. In a handful of minutes, you had a supper or snack! To allow you to enjoy it with one hand, they even included a convenient carrying case.
The issue is that these hot pockets from the shop were among the worst meals you could eat. They contained a lot of processed sugar and carbohydrates, sodium, food preservatives, and several difficult-to-pronounce food by-products that lead to inflammation in the body. Additionally, they included a lot of calories and few nutrients.
We decided to make a low-carb version, Follow me on how to prepare.
Ingredients for Keto hot pockets
Fat Head Dough Recipe:
1 ¾ cup Shredded Mozzarella Cheese
¾ cup Almond flour (click here to see my favorite on Amazon)
2 Tablespoons cream cheese
1 Large egg, beaten
Pinch of salt
Filling:
4 tablespoons Ham
4 Tablespoons pepperoni- chopped
4 Tablespoons Marinara
4 Tablespoons Shredded Mozzarella Cheese
INSTRUCTIONS:
Fat Head Dough:
In a large glass bowl, mix together the mozzarella cheese, almond flour, and salt.  Microwave on high for 1 minute.  If not completely melted, melt for 30 seconds more.
Add the cream cheese to the mozzarella mixture and combine with a spoon.  when the dough is cool enough to handle, add in the egg and mix well with hands.
Pocket:
Preheat the oven to 400F. Next, place your dough onto a cutting board and cut into 4 sections. On a baking sheet, using your hands, flatten out each section of dough into a oblong or to circles shape .
Once you have your 4 pockets laid out begin filling them with the marinara sauce, ham, pepperoni and mozzarella cheese. Be sure to place on one end of your pocket, leaving room to fold over dough and leave a ½ inch space from the edge.
Fold the opposite side from your filling. Then crimp using a fork all the way around your pocket.
Place the pockets on a sheet tray lined with parchment paper and bake for 15 minutes. Serve. Enjoy.
NURITIONS:
| | |
| --- | --- |
| Calories | 293kcal |
| Fat | 21g |
| Carbohydrates | 5g |
| Proteins | 25g |