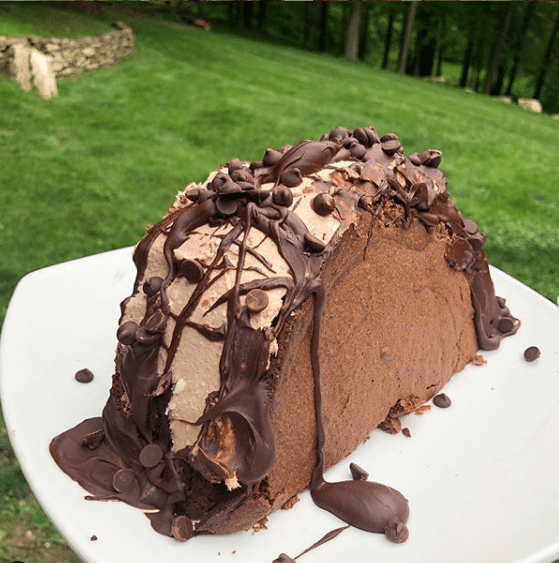 Keto-Friendly Chocolate Cake
Keto-Friendly Chocolate Cake This 8 ingredient keto chocolate cake is to die for! It is incredibly moist, rich and chocolatey and comes in at only 5 net carbs per slice. The recipe is low carb, sugar-free and gluten-free.
Do you want to see everyone at your table sink into silence, occasionally interrupted by a contented sigh? Serve this cake and watch the magic happen.
ingredients keto chocolate cake
2 cups blanched finely ground almond flour
1 cup granular erythritol, or preferred sweetener
1/2 cup unsweetened cocoa powder
1 tsp baking powder
1/2 cup butter, softened
1 tsp vanilla extract
2 eggs
1 cup unsweetened almond milk
FROSTING
8 oz cream cheese, softened
1/2 cup butter, softened
1/3 cup powdered erythritol
1 tsp vanilla extract
3 tbsp unsweetened cocoa powder
2 tbsp heavy whipping cream OPTIONAL
INSTRUCTIONS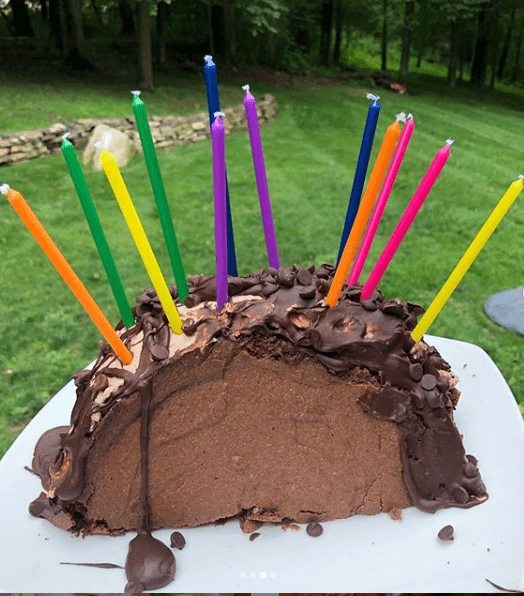 CAKE
Preheat the oven to 350 degrees.
In a large bowl, mix the almond flour, erythritol, cocoa powder, and baking powder until fully combined. Mix in the butter and vanilla. Crack open the eggs into the bowl and stir until completely combined, then stir in the almond milk.
Prepare three 6-inch round cake pans (or work in batches if needed) Generously butter or use pan spray to prevent sticking. Then evenly pour batter between three pans.
Place the pans into the oven and bake for 20-25 minutes(ovens vary) until it springs back when you touch and a toothpick comes out clean.
The rest of the text is on the next page