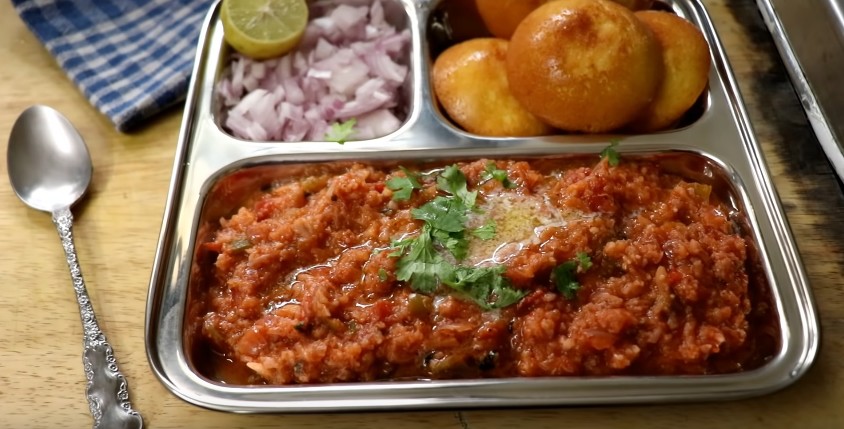 Keto Dinner Rolls
Keto Dinner Rolls, This recipe makes soft and fluffy pull-apart rolls that are slightly sweet yum. consider these as a keto-friendly spin on Hawaiian rolls! you'll also use these for sandwiches, sliders, or as a side together with your Thanksgiving feast!
Ingredients for Keto Dinner Rolls
50 grams of Almond Flour
50 grams of Cream Cheese
2 Eggs
1/2 Tsp Baking Powder
30 grams of olive oil
1/4 Tsp Cream of Tartar
 Salt to Taste
Instructions
01- Separate the eggs and set aside.
02- Microwave the cream cheese for 30 seconds and then add in the olive oil and whisk till emulsified.
03- Then add in the almond flour, baking powder, and salt and whisk together. Once it's cook enough add and whisk in the egg yolks.
04- In a separate bowl add the egg whites and cream of tartar and whisk to stiff peaks. Then fold the egg whites in 3 parts into the bread mixture.
05- Pour into dome molds or loaf tin or any oven-proof container and bake for 12-15 minutes at 180C
06- Once cooled pop them out of the molds and serve.
Gift For the visitors of this website. Download the keto Meal Plan FREE here