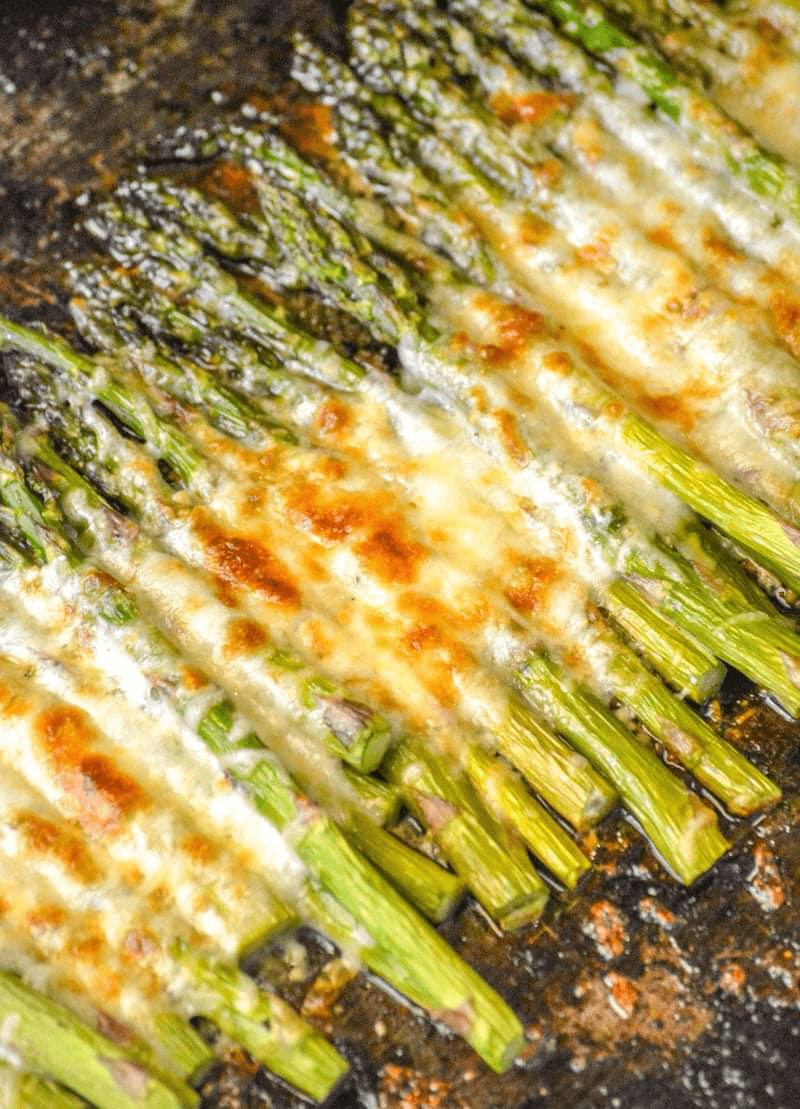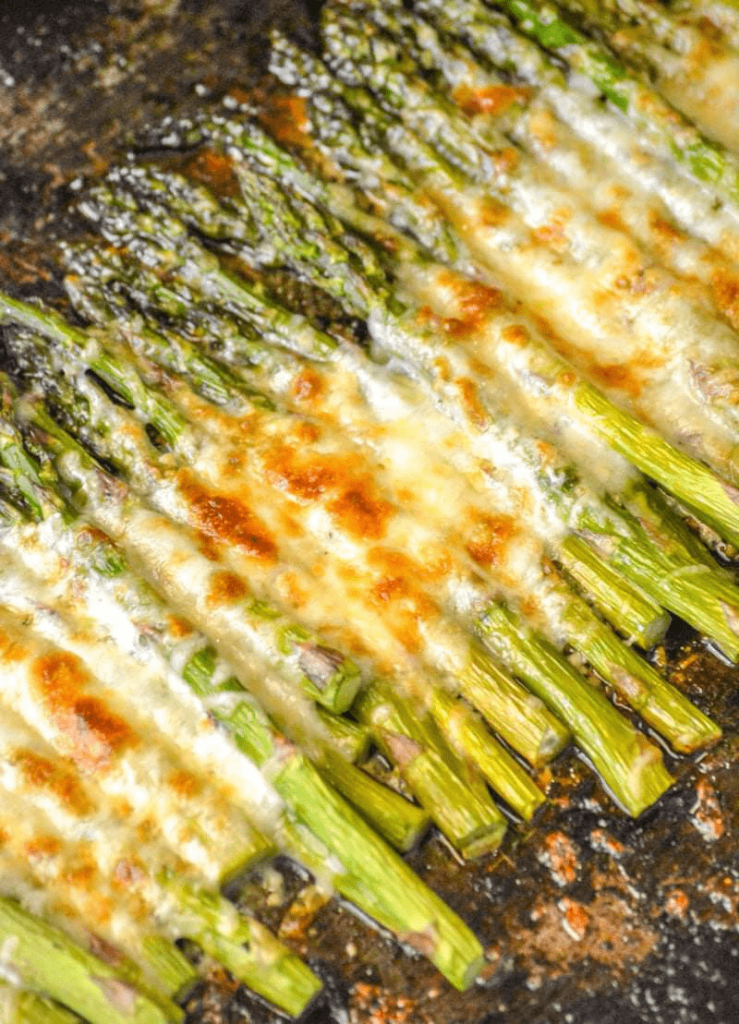 Keto Cheesy Asparagus Casserole
Keto cheesy baked asparagus, Once you have tried this cheesy baked asparagus you may never cook asparagus any other way! In just 20 minutes this easy low carb side dish is ready to be enjoyed. This. Recipe perfect fo lunch or dinner. With just a handful of ingredients, this low carb asparagus side dish can quickly be thrown together with minimal fuss. follow me for recipe.
INGREDIENT for Keto Cheesy Asparagus Casserole
◾2 pounds fresh asparagus.
◾2 tablespoons butter.
◾4 ounces mascarpone cheese (or cream cheese if you must).
◾1 teaspoon coarse kosher salt (or 1/2 teaspoon fine salt).
◾1/4 teaspoon ground black pepper.
◾1/2 teaspoon garlic powder.
◾1/8th teaspoon ground nutmeg.
◾1 cup shredded cheese (mozzarella, Italian blend, or other mild white cheese).
INSTRUCTIONS:
1)- Preheat the oven to 400 degrees Fahrenheit.
2)- Trim the asparagus spears (see note above.)
3)- Spread the trimmed asparagus out on a baking sheet or dish. Overlapping into two layers is fine.
4)- Put the butter, mascarpone, salt, pepper, garlic, and nutmeg in a small bowl and microwave for 30 seconds.
5)- Whisk until smooth and then pour over the asparagus spears. Sprinkle with shredded cheese.
6)- Bake for 30 minutes, or until the cheese is melted and the asparagus is tender but not mushy.
7)- Remove and serve hot. Store leftovers in an airtight container in the refrigerator for up to 5 days.
NURITIONS: Amount Per Serving
| | |
| --- | --- |
| Calories | 241kcal |
| Fat | 19g |
| Carbohydrates | 6g |
| Proteins | 11g |