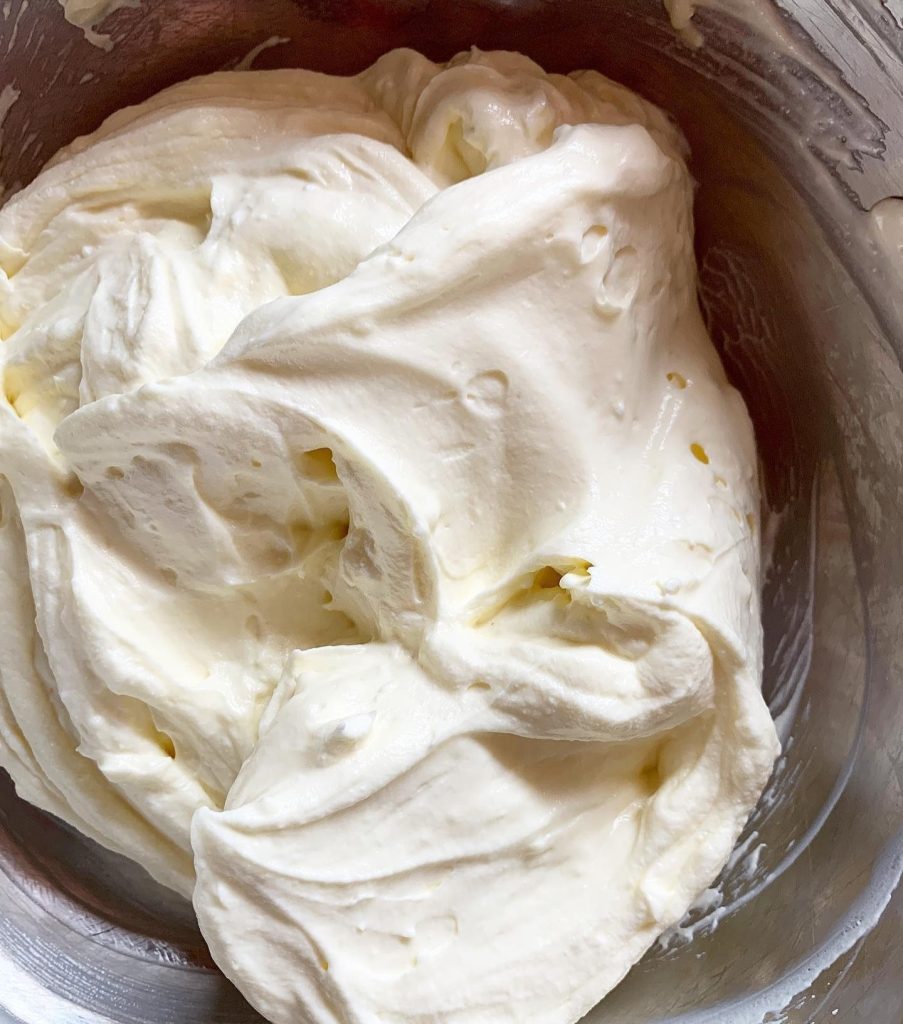 Keto Cheesecake mousse dessert, This was the ultimate dessert I used to make for mom and myself all the time when I first started the keto diet (which feels like eons ago at this point), especially in the beginning when we didn't know much about baking with almond and coconut flour.
At that time, getting more fat into my system throughout the day while avoiding all net carbs was all that mattered to me. Of course, I should also sate my extreme sugar tooth from the first several weeks. If you're just starting out with the low-carb way of life, I'm sure you can relate.
This sugar free dessert tastes like a low carb cheesecake mousse. Call it a no bake cheesecake mixture, but that's exactly what this keto fluff resembles.
The best thing about this recipe is that it contains only 3 ingredients.
Ingredients for Keto Cheesecake mousse dessert
8 oz cream cheese
8 oz heavy cream
½ cup powdered erythritol US Customary – Metric
INSTRUCTIONS:
Whip the heavy cream until stiff peaks form. Transfer to a separate bowl.
Whip the cream cheese and sweetener until light and fluffy. Add ⅓ of the whipped cream and mix well.
Slowly fold in the remaining whipped cream. Spoon or pipe into small serving bowls.
NOTE:
(To Store): Cover the fluff with plastic wrap or place in a storage container with a lid. It will last 5-7 days in the fridge. (To Freeze): Keep airtight and freeze for up to three months. It is delicious partially frozen. Just thaw for about 30 minutes before serving.
NURITIONS :
| | |
| --- | --- |
| Calories | 380kcal |
| Fat | 31g |
| Carbohydrates | 3.8g |
| Proteins | 5.3g |