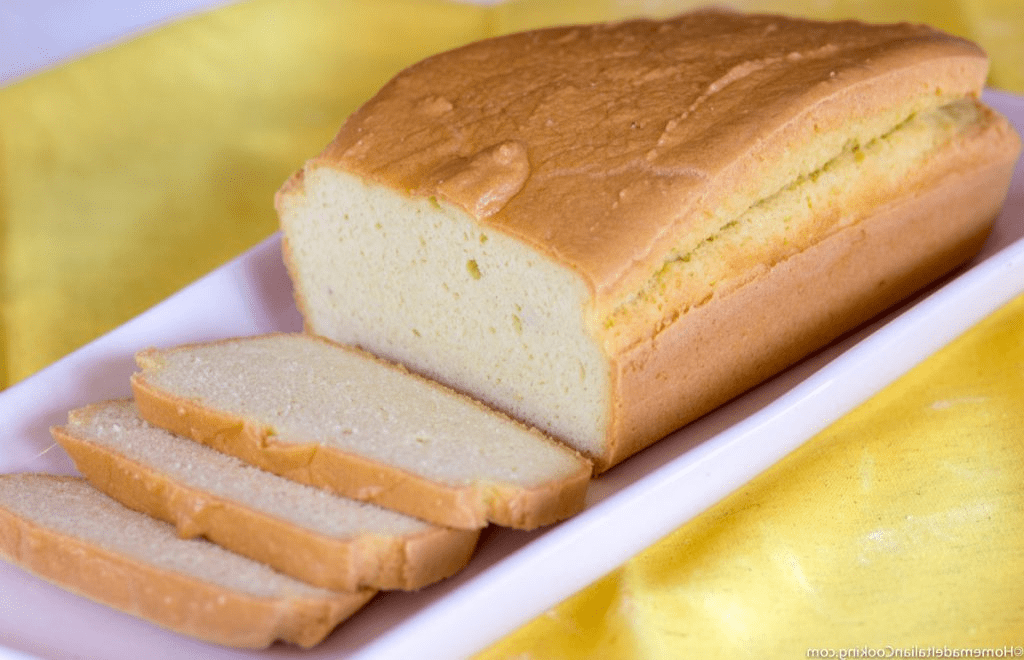 Keto Bread Recipe Low Carb High Protein
keto bread .I'm very excited to share one of the best KETO bread recipes. It has a low carbohydrate content, no dairy, gluten-free and high protein content! Now that you know the wonderful benefits, the best part is that it tastes great for anyone on a low-carb diet, you know how hard it is to give up bread when eating different foods. This KETO bread recipe is the closest you can get to satisfying that healthy eating desire.
Ingredients keto Bread
1/2 cup extra virgin olive oil
2 tablespoons coconut oil melted
7 large eggs room temperature
1 teaspoon baking powder
2 cups fine-ground almond flour do not use almond meal
1/2 teaspoon xanthan gum
1 teaspoon Kosher salt
Instructions:
Preheat oven to 345 degrees F.
Grease a 9×5 (1.5 qt)  glass loaf pan liberally with olive oil.
The rest of the text is on the next page