Keto Lemon Bread Loaf – "Poppy Seed" – Starbucks Style!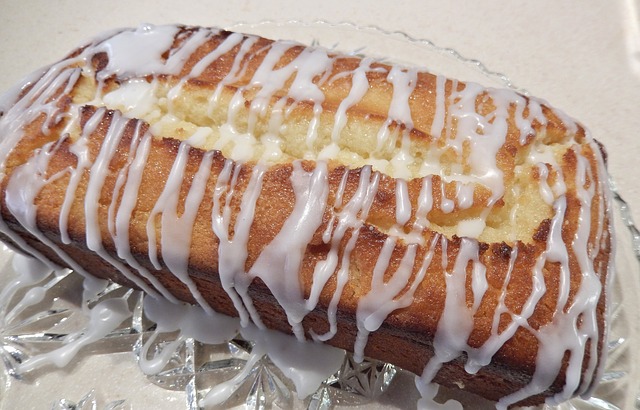 Keto Lemon Bread Loaf recipes We made a Keto Lemon Bread Loaf recipe with Poppy Seed that is simply delicious. We've even created a sugar-free glaze to make it that little bit more special.
Everyone loves Starbucks and they've got some really delicious stuff. So we thought we'd take one of their tastiest delights and make a Keto version of the  Starbucks Lemon Poppyseed Bread.It's Gluten Free, Low Carb and just and very tasty. This Keto Lemon Poppy Seed Loaf recipe is sweet, zesty and very filling.
This recipe makes 12 serves. 1 serve is one slice when the loaf is sliced into 12 pieces. Keep the Keto Starbucks Lemon Poppy Seed Loaf covered in the fridge for up to 1 week or slice and freeze for up to 3 months.
Ingredients for Keto Lemon Bread With Poppy Seed
9.5 ounces (3 cups) of Almond Flour
½ teaspoon of Baking Powder
½ cup of Sukrin:1 Sweetener
2 tablespoons of Poppy Seeds
2 Lemons, zest only
3 tablespoons of Lemon Juice
3 tablespoons of Butter, melted
6 Eggs
Preparation method Glaze:
Read on