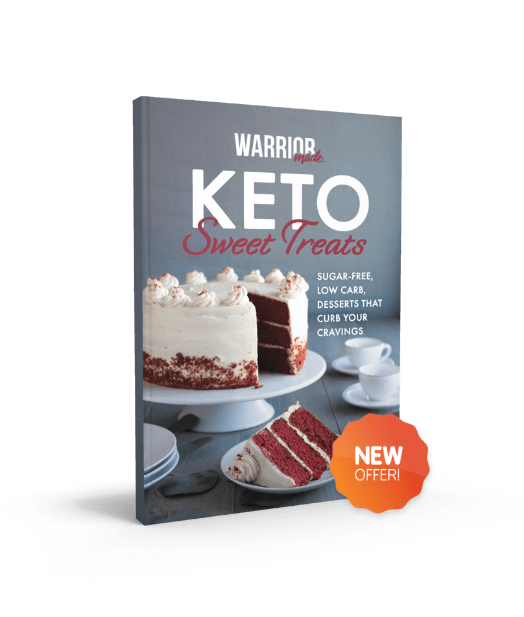 If you're following a ketogenic diet, or simply trying to eat fewer carbs, desserts are usually off limits — but they don't have to be!
So we went ahead and rounded up 5 dessert recipes that are both low in carbs and totally keto-friendly.
01 keto donuts
With the help of almond flour, xanthan gum, and almond milk, even people following a ketogenic diet can enjoy donuts. Get the recipe.
2 Peanut Butter Balls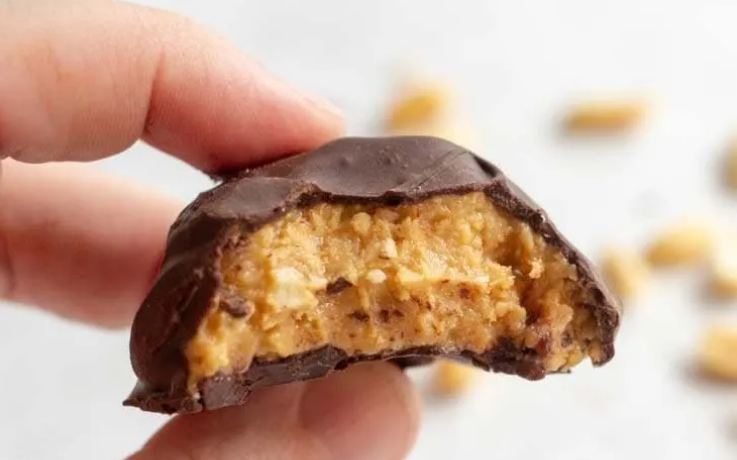 Like peanut butter cups, only homemade and keto-friendly thanks to sugar-free chocolate and peanut butter. Get the recipe.
3 keto Sopapilla Cheesecake Bars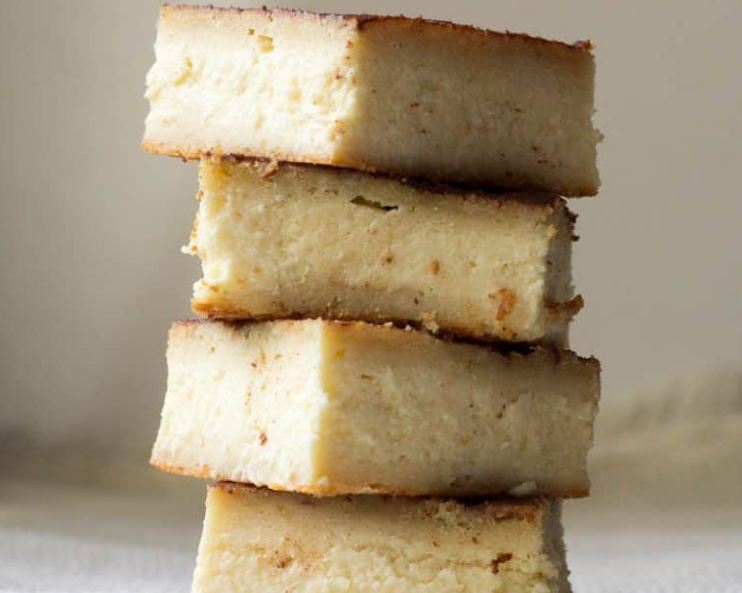 Sopapillas are fried flatbreads typically tossed in powdered sugar. This keto-friendly version uses all of those beloved flavors, only in cheesecake form. Get the recipe.
4 Keto Fudge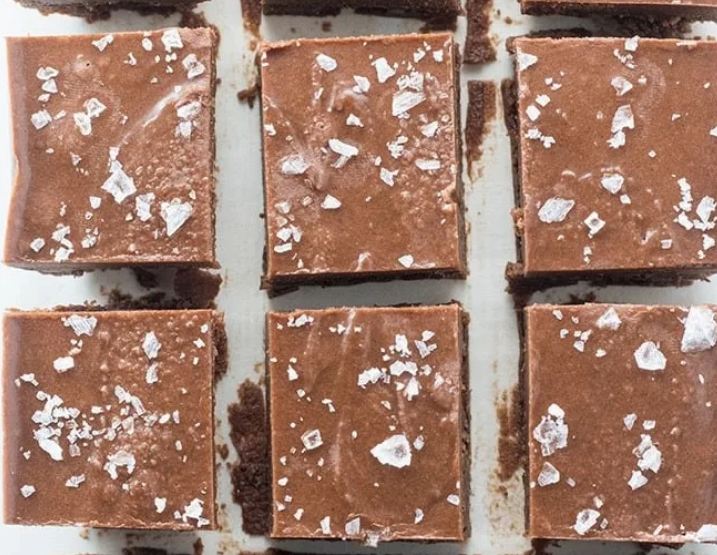 Five ingredients is all you need to make these fudge squares that are perfect for snacking on whenever your sweet tooth calls. Get the recipe.
5 Keto Chocolate Donuts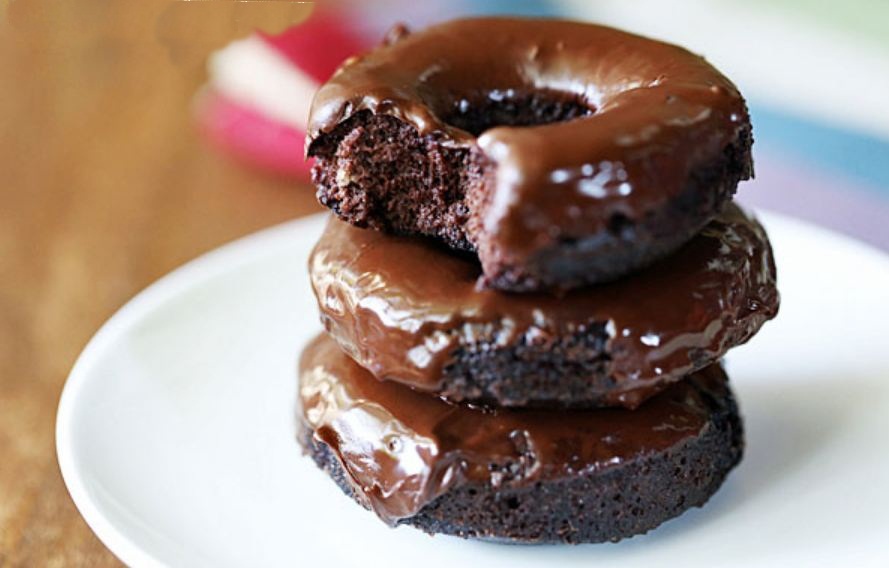 Make sure to use sugar-free chocolate chips when making the glaze to make sure these donuts are 100% keto-friendly. Get the recipe.