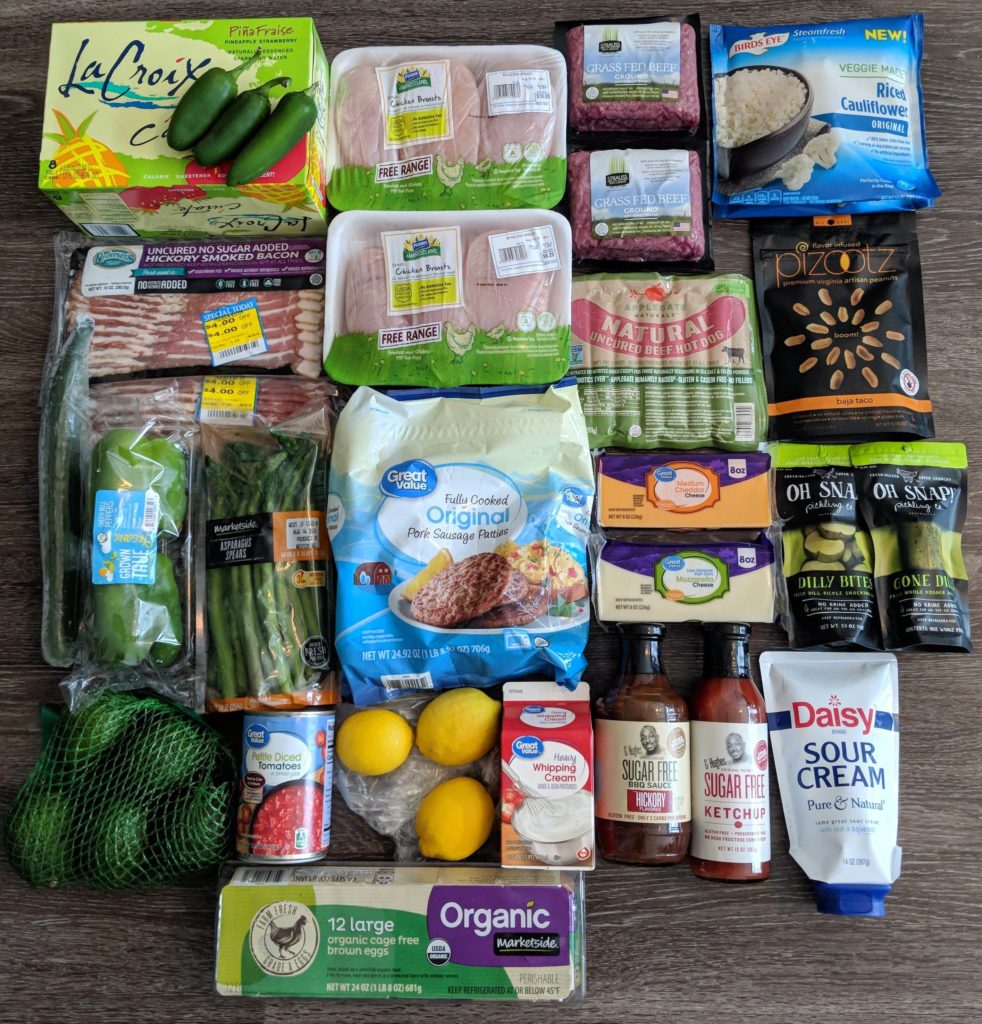 The top 10 Essential keto Items You should get it
keto diet I thought this would be fun just to get some food ideas from each other! Here's what I'm into lately:
01- eggs over hard with a dollop of cream cheese. This is just a yummy combo!
02- Mission Carb Balance Tortillas. I eat these on the weekend mainly to switch things up. They feel like a treat. I did a breakfast burrito the other day and obviously, they are great for quesadillas.
03- Vanilla unsweetened almond milk. Sometimes plain and sometimes with stevia drops and a couple of drops of mint extract. Filling and comforting!
04- Caesar salad. I just do crunchy romaine, parm or shredded mozz, squeeze of fresh lemon juice, Ken's caesar dressing.
05- Chia pudding. Awesome breakfast! I do 1/2 cup almond milk, 1 TBS chia seeds, vanilla protein powder and then add a few berries or cacao nibs or cocoa powder.
06- Morton Lite Salt. I've been mixing this into my water with a squeeze of Mio every day and also using it to salt my food. Feeling good!
07- Baby Bel Gouda cheese. Delish and one is zero carbs.
08- Twice-baked cauliflower casserole (Keto Karma's recipe). This is SO good. It's also quite caloric so I have to really control my serving size, but I can't get enough lately.
09- Quest protein powder. I need supplementation and the vanilla has been a staple but just tried cookies & cream and peanut butter and they are awesome!!
10- Pickles. I like having one a day, particularly if I'm craving sugar. It seems to shut that craving down sometimes.
Your turn!
EDIT: Wow, forgot Heavy Whipping cream which is probably my number one.
See also these articles will definitely interest you
source http://pintketo.com/your-top-10-keto-staples-this-month/