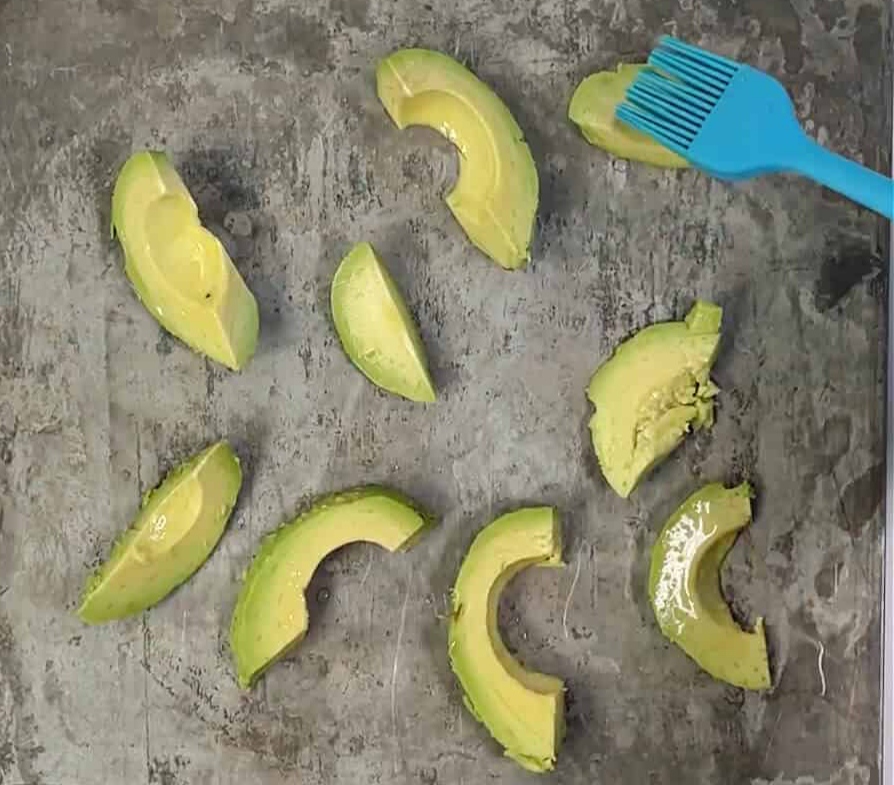 The right way To Freeze Avocados
Get step by step instructions for freezing avocados without them turning brown. If you have ripe avocados, storing them in the freezer is the best way to keep them fresh for a long time.
Ingridient for freeze avocado
4 medium avocados
1 tablespoon lemon juice
INSTRUCTION
Wash your avocados and dry with a kitchen towel.
Cut the avocado in half, remove the seed, and spoon out the flesh.
Unless freezing in halves, cut the flesh into slices or cubes about a half inch in thickness.
Brush on a little lemon juice to prevent browning.
Place the avocado on a baking sheet and flash freeze in the freezer until frozen. Remove from baking sheet and transfer to a zipper freezer bag or airtight container. Store in the freezer
NOTES
The cut avocado can be processed with the lemon juice and frozen in molds like ice cube trays.
QUICK TIPS KETO DIET
No fruit, unless it's berries in moderation No wheat No sugar No grains No pasta No potatoes No rice No beans No starches No milk as it's loaded with sugar. ( unsweetened almond milk, nut milk or heavy cream is recommended.) Meat, cheese, eggs, vegetable, nuts, and healthy fats. It's simple. Stick to that, and you should be ok!Food items that should be avoided are : Sweet potatoes Corn Peas Potatoes Carrots – can be used in moderation, Pasta Bread Rice Beans (legumes) They are full of starches and not recommended.