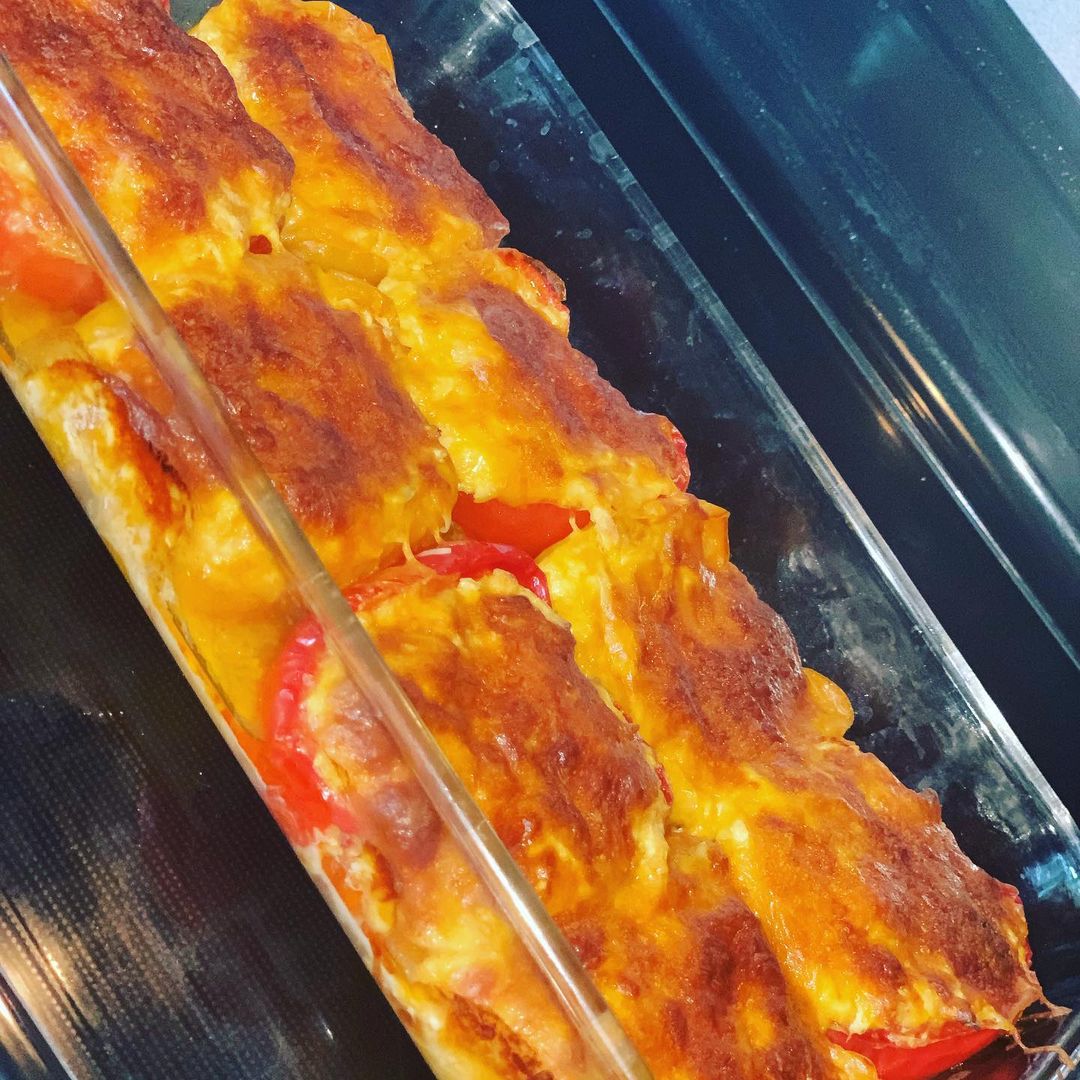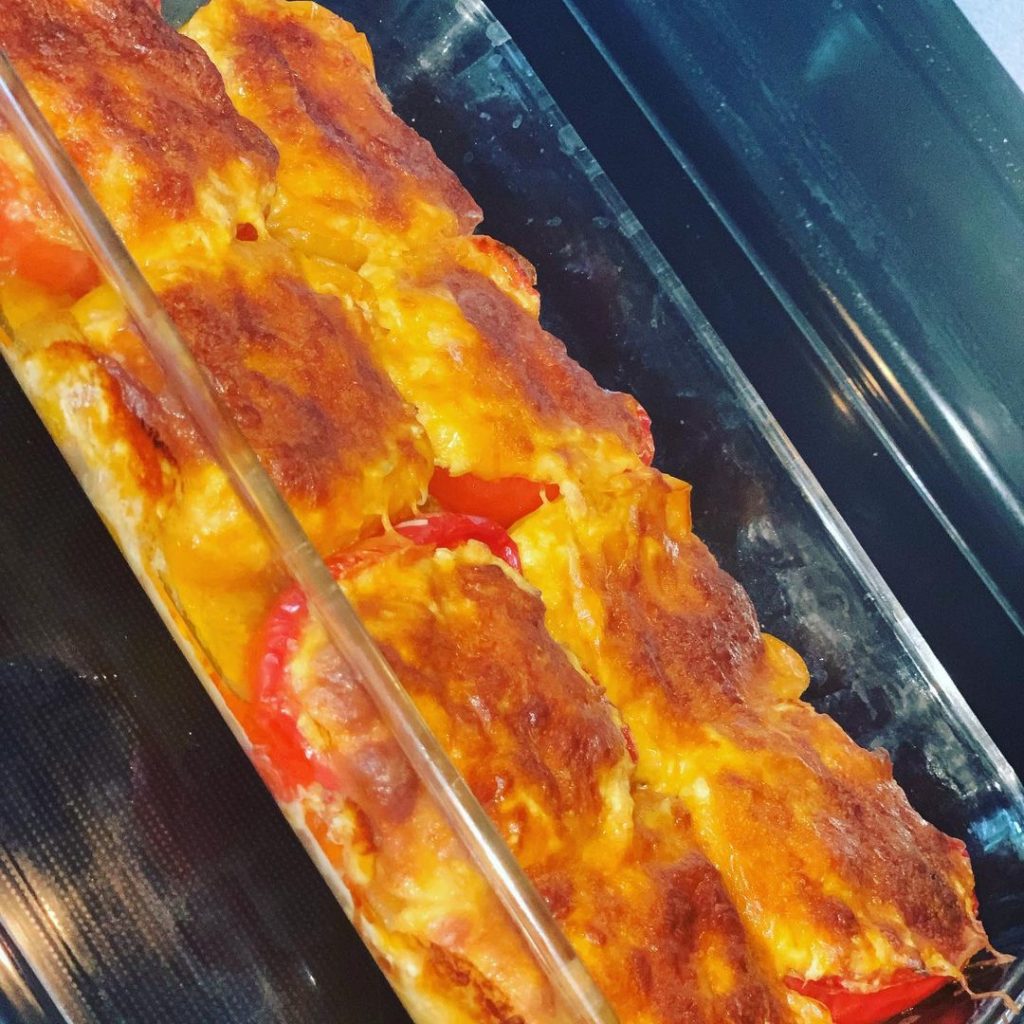 Keto Stuffed Peppers with cheese
Keto Stuffed Peppers with cheese, These easy keto stuffed bell peppers are filled with perfectly seasoned ground beef, cauli rice, tomato and onion topped with gooey cheese.
Ingridient for Keto Stuffed Peppers with cheese
6 medium bell pepper
12 ounces cauliflower rice
1 lb ground beef
1 tbsp olive oil
1 tbsp minced garlic
1/2 medium white onion, chopped
1/2 tsp chili powder
3 tsp Thyme
2 tsp Oregano
1 tbsp Pink Himalayan Salt
3/4 tsp black pepper
1 Tbsp tomato paste
1 can diced tomatoes Fire Roasted
4 oz shredded cheese Monetary Jack
INSTRUCTION:
Preheat oven to 375 degrees.
Remove the tops of the bell peppers and clean out the insides.
In a large pan cook the onion, garlic, oil, and spices on medium heat until the onions are translucent.
Add in the ground beef and brown all the way through. Once browned add in the cauliflower rice, tomatoes, and tomato paste. Cook for 3-5 minutes or until everything is cooked through and softened.
Fill the peppers and then top with cheese. Bake for 20-25 minutes and then broil for 2-3, or until the cheese has browned.
Serve warm topped with fresh parsley.
NURITIONS: Amount Per Serving 2 pepper
| | |
| --- | --- |
| Calories | 290kcal |
| Fat | 14g |
| Carbohydrates | 4 |
| Proteins | 38g |