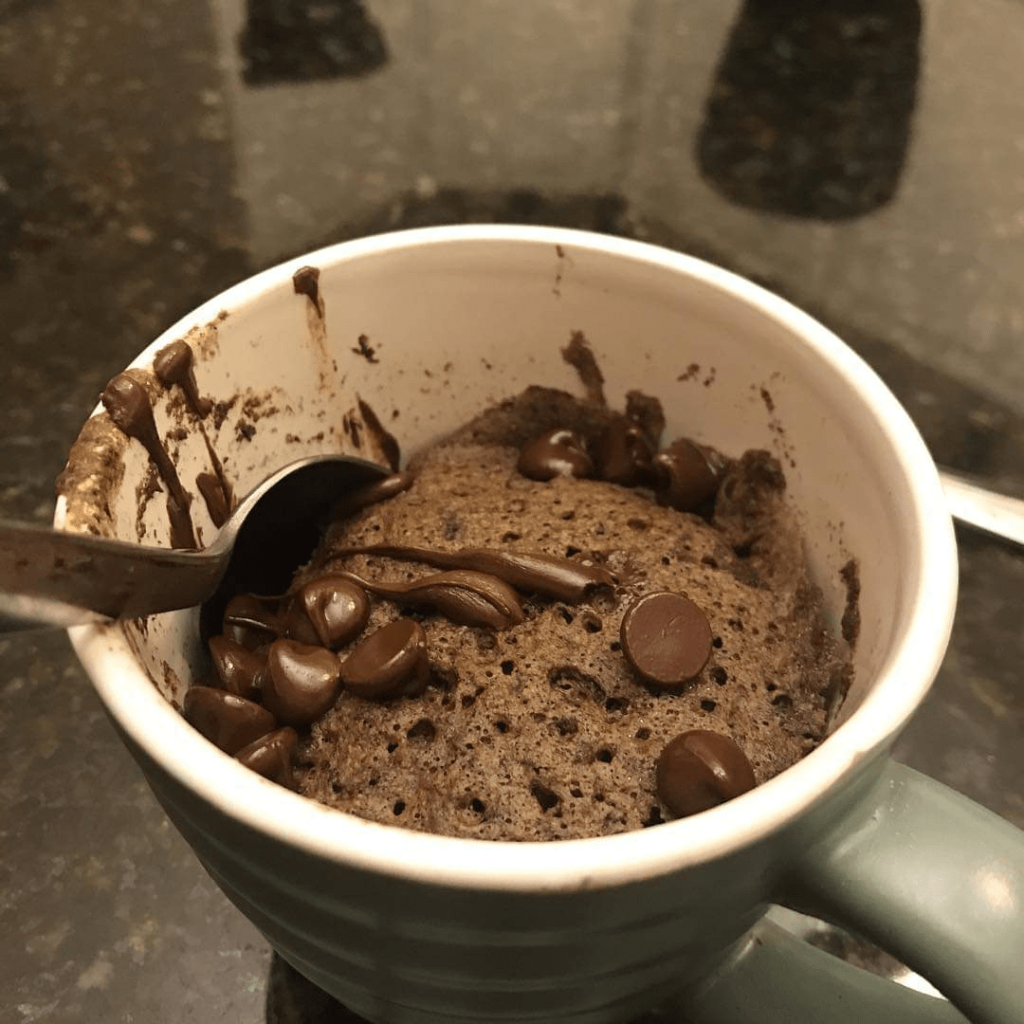 Keto Chocolate Mug Cake
Keto Chocolate Mug Cake. Hello everyone. A lot of times you feel the craving of chocolate. And you need something fast and easy. This chocolate cake is perfect for those moments. It is easy to prepare. And it does not require much time. Especially when you crave chocolate.
ingredients for Keto Chocolate Mug Cake
2 tbsp. butter
1/4 c. almond flour
2 tbsp. cocoa powder
1 large egg, beaten
2 tbsp. keto-friendly chocolate chips, such as Lily's
2 tbsp. granulated Swerve
1/2 tsp. baking powder
Pinch kosher salt
1/4 c. whipped cream, for serving
INSTRUCTION
01- Place butter in a microwave-safe mug and heat until melted, 30 seconds. Add remaining ingredients except for whipped cream and stir until fully combined. Cook for 45 seconds to 1 minute, or until cake is set but still fudgy.
02- Top with whipped cream before serving.
Enjoy.
Gift For the visitors of this website. Download the keto Meal Plan FREE here