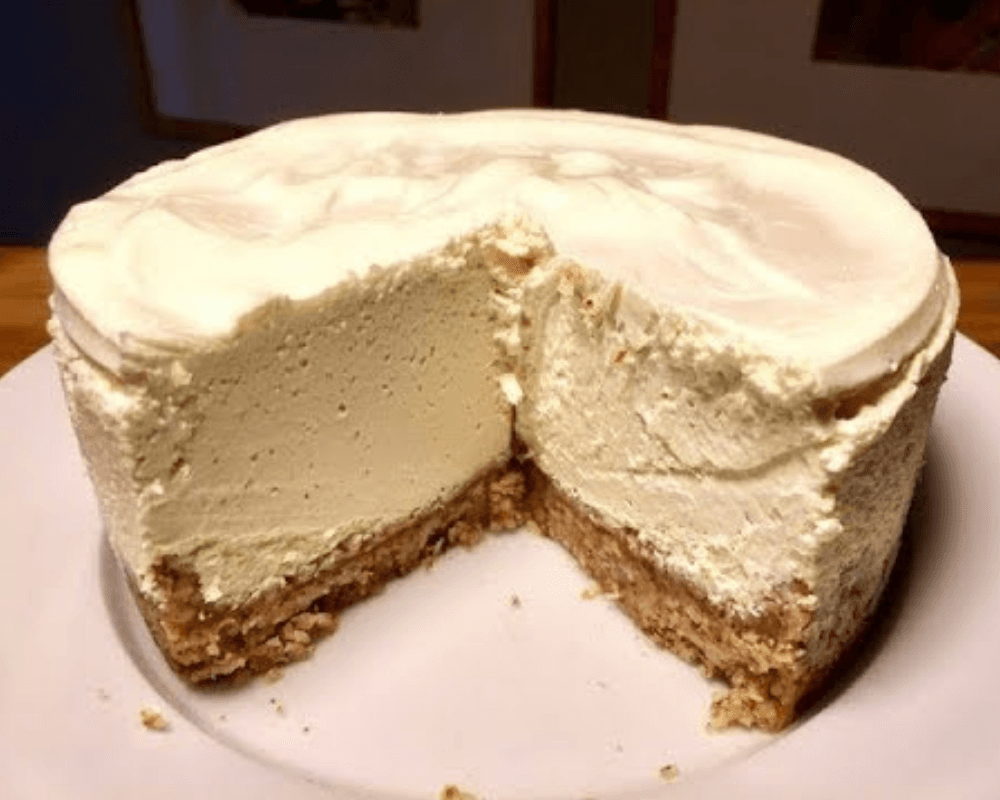 low Carb Keto Cheesecake Recipe
low Carb Keto Cheesecake Recipe. I consider Cheese Cake Recipe the best rich and creamy cake, as it does not require a water bath as in many other recipes so it is also easy to make.
This recipe is one of the best cheese I've ever had – it tastes great! To learn how to make it perfect, follow the preparation method so you can get the result as in the picture.
Ingredients for Low Carb Keto Cheesecake Recipe
For The Filling
16 oz cream cheese
1 cup sour cream
2/3 cup lakanto monk fruit natural sweetener
2 eggs whisked
1 Tbsp vanilla extract
2 pinches Himalayan Salt
For The Crust
1 cup blanched almond flour
4 Tbsp salted butter melted
1 Tbsp lakanto monkfruit natural sweetener
For The Topping
1/2 cup sour cream
2 Tbsp lakanto mon fruit natural sweetener
Equipment Needed
6 qt instant pot pressure cooker
6×3 inch cheesecake pan
Instruction
In a medium bowl, mix the almond flour mixture with melted butter and Lakanto Monkfruit. Mix all the ingredients together until well combined.
Prepare a 6-inch cheese skillet with a removable bottom. Wrap the bottom and line the sides with parchment paper.
The rest of the text is on the next page