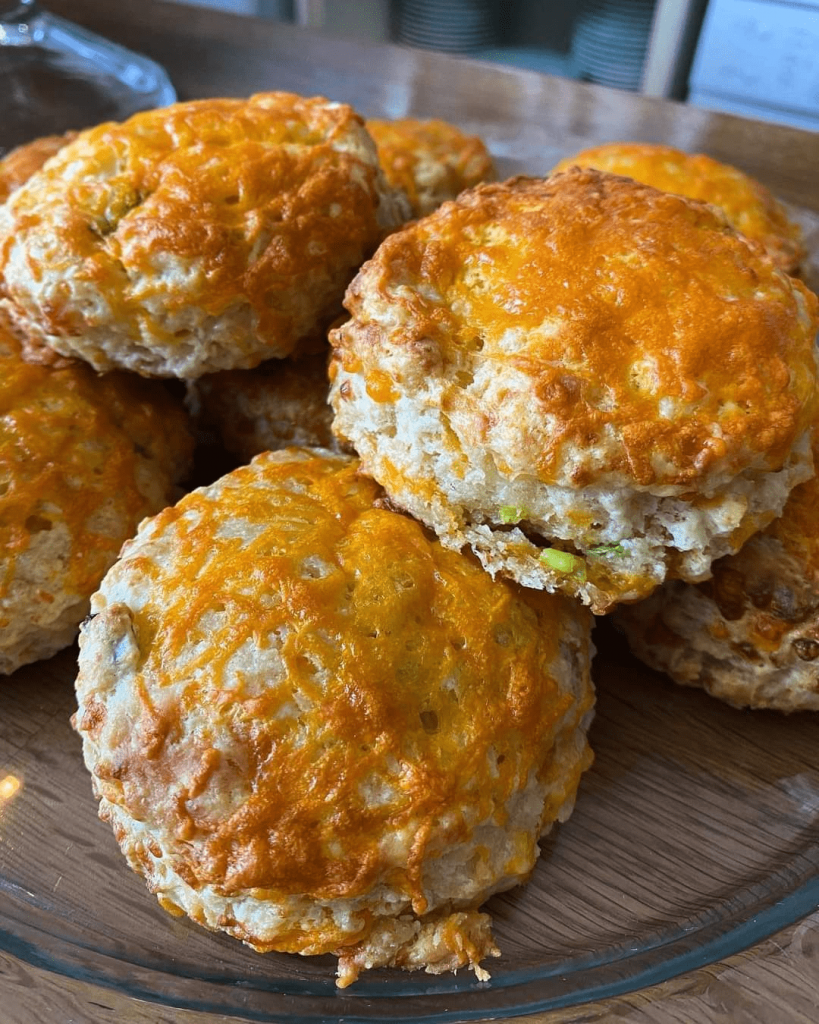 Keto Scones from bacon easy & delicious
Keto Scones from bacon, These tasty Keto Cheese and Ham Scones are a great savory snack that are so easy to bake, loaded with flavor, and make a great breakfast or side dish.
Ingredients For Keto Scones from bacon
3 cups almond meal
1 1/3 cups shredded mozzarella
2/3 cup parmesan cheese
1 cup cheddar cheese
2 Tbsp onion powder
1 Tbsp mixed herbs
6 tsp baking powder
6 eggs
INSTRUCTION:
01)- Combine everything thoroughly and spoon onto a lined baking tray.
02)- Baked for 12-15mins in a 180-degree oven till golden.
03)- Have fun mixing up flavours by adding chopped precooked bacon, feta, salami, chilli flakes, smoked paprika, ham, flaked salmon or fresh herbs etc. Go crazy!
NURITIONS:
NOTE: Nutrition changes according to additives bacon, salami …..
| | |
| --- | --- |
| Calories | 250kcal |
| Fat | 22g |
| Carbohydrates | 5g |
| Proteins | 8g |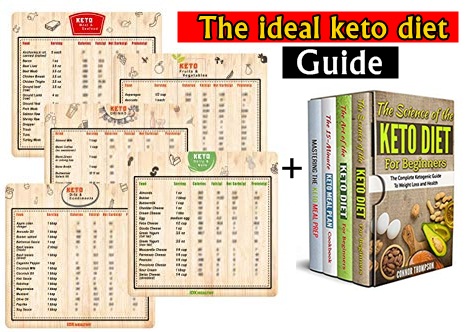 Quick tips keto diet
No fruit, unless it's berries in moderation No wheat No sugar No grains No pasta No potatoes No rice No beans No starches No milk as it's loaded with sugar. ( unsweetened almond milk, nut milk or heavy cream is recommended.) Meat, cheese, eggs, vegetable, nuts, and healthy fats. It's simple. Stick to that, and you should be ok!Food items that should be avoided are : Sweet potatoes Corn Peas Potatoes Carrots – can be used in moderation, Pasta Bread Rice Beans (legumes) They are full of starches and not recommended.