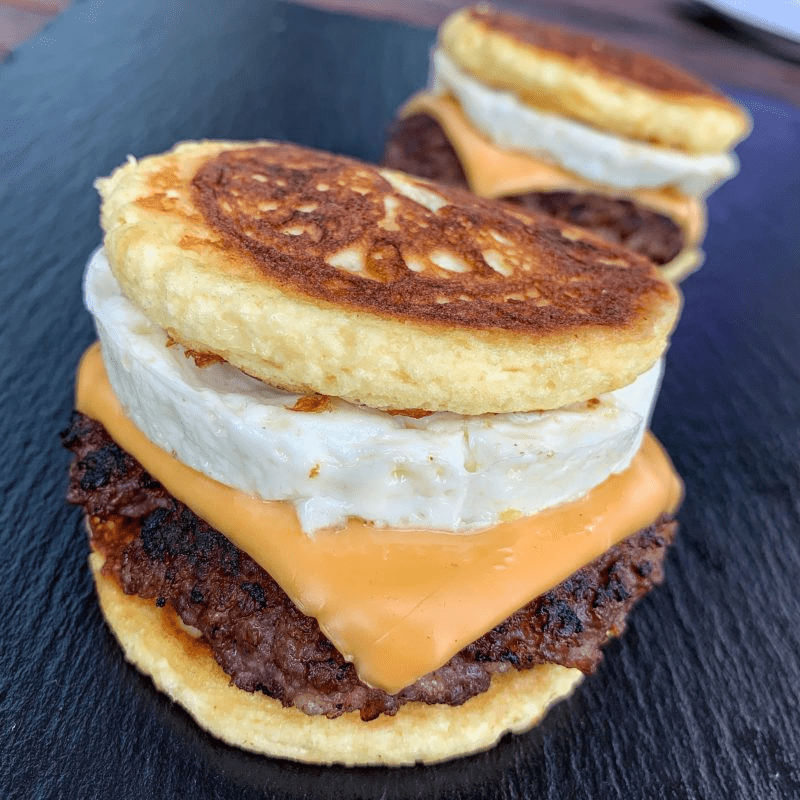 keto Sausage McMuffin
keto sausage McMuffin, Before I started preparing this recipe, I thought of a way to make these ingredients look wonderful and delicious. In the end, you should prepare KETO SAUSAGE McMuffin, which is really delicious and makes you spend your day better.
INGREDIENTS
For the low carb English muffins:
3 eggs whites and yolks separated
1/2 cup shredded parmesan cheese
6 oz room temperature cream cheese
1 tsp salt
1/2 lb ground breakfast sausage separated into 3 equal parts
3 slices American cheese
3 eggs
INSTRUCTIONS
For the muffins: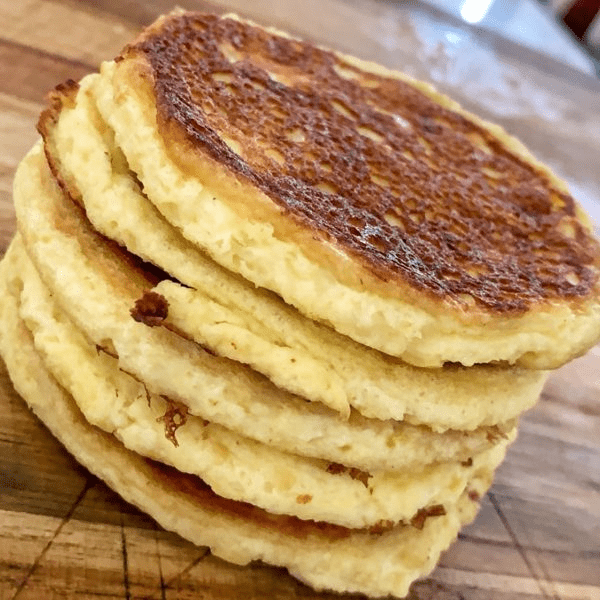 Using a hand mixer or stand mixer with a whisk attachment, combine the parmesan cheese, egg yolks, cream cheese and 1 teaspoon of salt. Set aside
Whisk the egg whites until you've reached stiff peaks (about 3-5 minutes).
Fold a small amount of the egg yolk mixture to the egg whites. Continue to add a generous amount to the egg whites, folding the mixture in until it has combined and has become a pale yellow color.
If you want to keep your muffins perfectly in the same shape, use a cookie cutter sprayed with cooking spray. Otherwise, cook them like pancakes. Heat a medium pan. Add about ¼ cup of the batter and fry for about 2 minutes.
Using a spatula, flip the muffin, and cook for an additional 2 minutes pressing down until it becomes about 1 inch thick. Set aide.
For the sausage patty: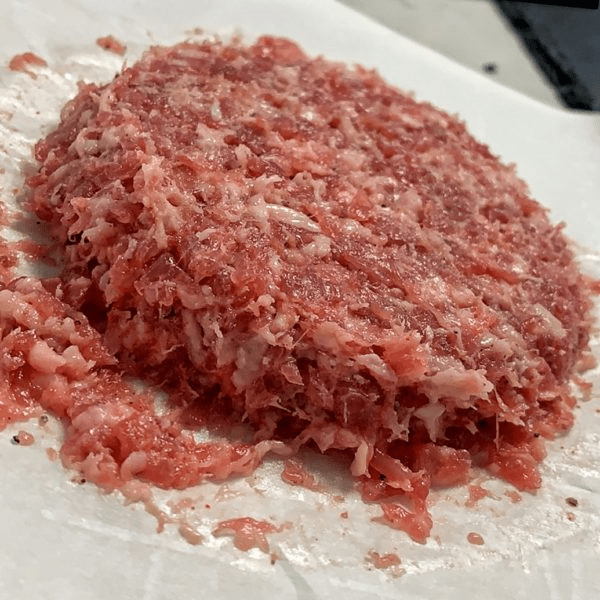 Line a cutting board with parchment paper. Place a piece of the ground sausage and cover with another piece of parchment. Using the bottom of a plate or bowl, press the sausage down creating a patty. Fry on a medium pan for about 4 minutes each side. Place a slice of American cheese on top. Repeat with remaining meat and cheese.
For the egg:
Using a cookie cutter, place it in the middle of a medium pan. Spray the inside of the cookie-cutter with cooking spray. Crack an egg inside the cookie cutter making sure to break the yolk.
Add a small amount of water to the pan and cover. Cook for about 2 minutes or until the cookie cutter can be removed and the egg can be flipped. Continue to cook for an additional 1 minute.
Assembly:
Place the egg on top of the sausage and cheese patty and sandwich it between two English muffins. Enjoy!
You can OPEN to download the free meal plan here