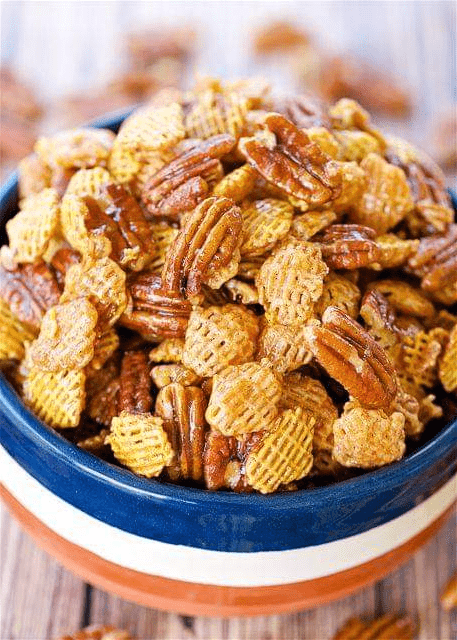 Keto Pecans Free sugar with cereal low carb
These Keto low carb Pecans are the perfect , crisp and crunch, and nutritious and delicious! It is an honor to introduce you to your new favorite sweet snack, i make this recipe every Sunday for my Family.
Ingridient for keto pecan free sugar
5 tbsp Butter unsalted
1/2 cup Swerve Confectioner's Sugar Substitute
1/3 cup Heavy Whipping Cream
1 tsp Vanilla Extract1
1/4 cup Pecan Halves
1/4 cereal low carb ( Made of almond flour )
INSTRUCTION:
1)- Place the butter, Swerve, heavy whipping cream and salt into a saucepan over medium heat on the stove.
2)- Bring the mixture to a low boil. Continue to boil, whisking often, until the mixture is caramel in color and thickened.
3)- Remove from the heat and stir in the vanilla and pecans and cereal low carb.
3)- Spoon the mixture into 12 evenly sized piles on a parchment lined baking sheet.
5)- Let cool to room temperature and then chill in the fridge for 1 hour before serving.
Nutrition
Calories: 155 per serving
Net Carbs: 1 Net Carb Per Serving