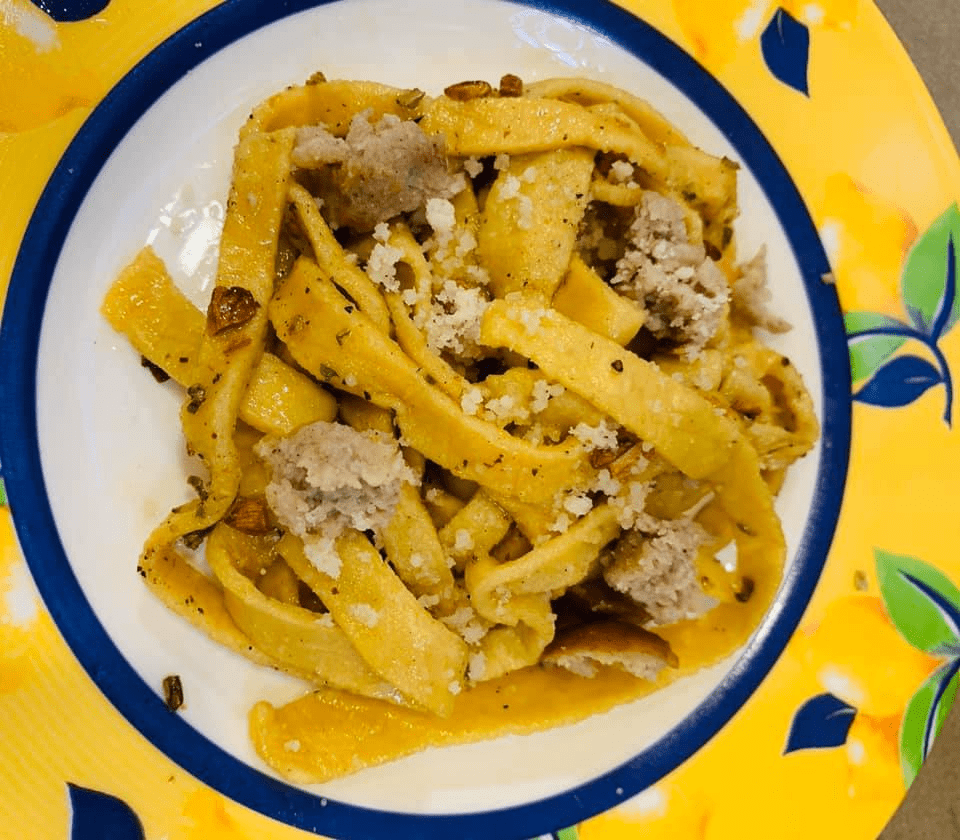 Keto pasta the first of its kind in the world
Keto pasta. Hello my friends, how are you? I am Marie Cruz. Today I offer you a wonderful and delicious pasta recipe. Are you ready for planet Earth for the first complete PASFER PERTA recipe !!!! … you can rotate it, you can rotate it, you can cook it and even put it in the pasta maker. I will not go on for too long. And how to prepare it:
Ingredients for Keto pasta :
1 cup almond flour
3 tbsp oat fibre
5 tsps xanthan gum
3 medium eggs
3 tbsps water
1 tsp Salt
Instruction for keto pasta :
Follow these 9 steps to get the desired result
01 Take a food processor or a ninja blender and add the almond flour, oat fibre, xanthan gum, and salt and give it a mix.
02 It will turn into a sticky dough. Now add the water tbsps by tbsp and carry of whizzing in the blender or working it in the food processor.
03 Pull out the dough and let it rest for 5-7 minutes bringing it into a ball by dipping your fingers in some water.
04 Now you need to work this dough just like a glutenous dough. Put some olive oil on your hands and place the dough ball on your clean countertop and start working the dough with your hands folding it over and carry on for the next 2-3 minutes (best shown in the YouTube video linked below ).(The rest of the text is on the next page…