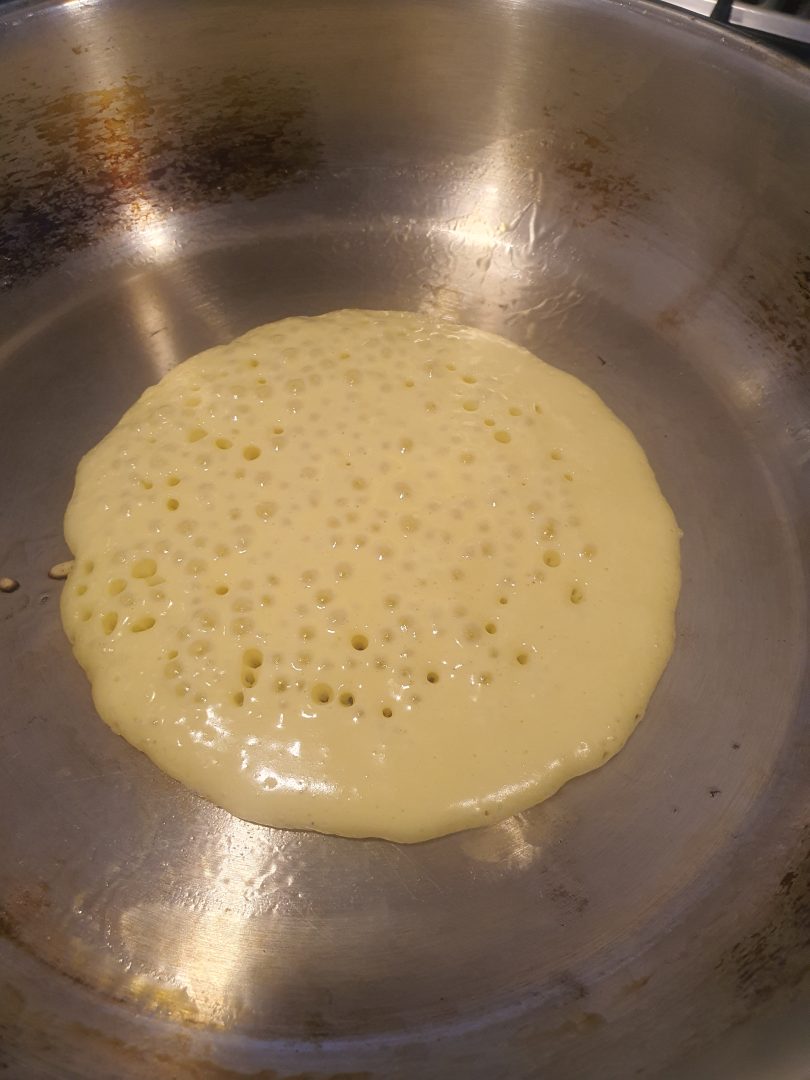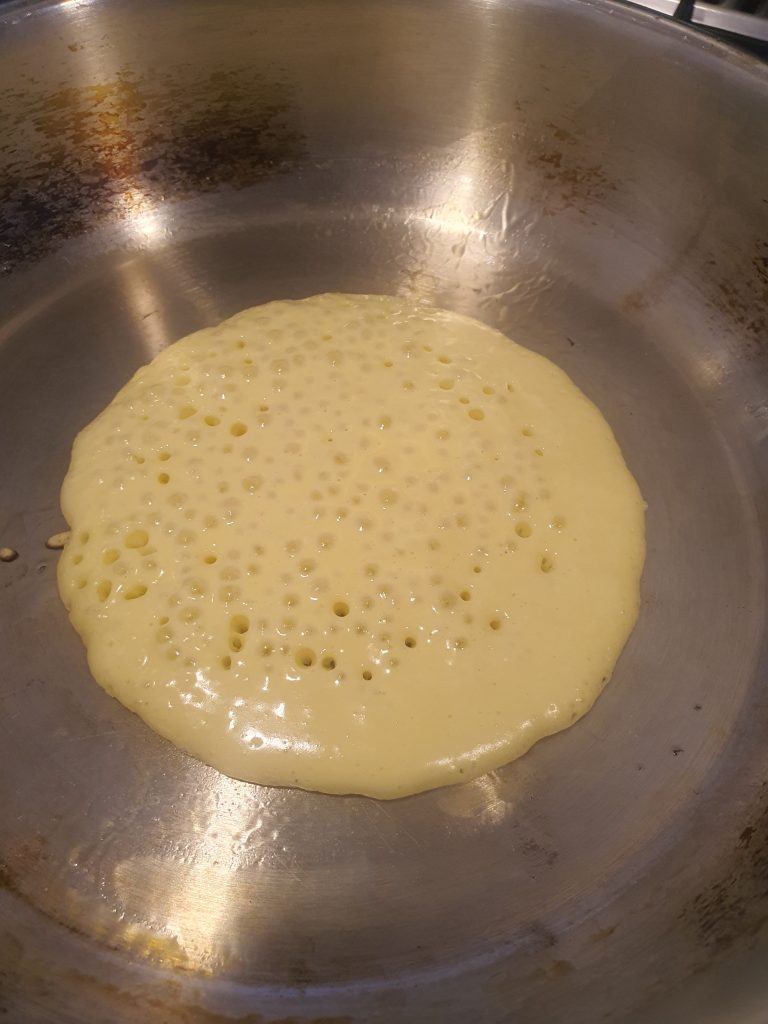 Keto pancakes the best recipe ever
Keto pancakes are a delicious and low-carb alternative to traditional pancakes. They are made using keto-friendly ingredients that are high in healthy fats and low in carbohydrates. These pancakes typically do not contain any grains or wheat flour, which are high in carbs. Instead, they are made using almond or coconut flour, eggs, and a small amount of sweetener such as stevia or erythritol. Some recipes may also include cream cheese or Greek yogurt to add moisture and richness to the batter. The result is a fluffy and satisfying pancake that is perfect for those following a ketogenic or low-carb diet. These pancakes can be topped with keto-friendly toppings such as sugar-free syrup, berries, or whipped cream for added flavor and enjoyment.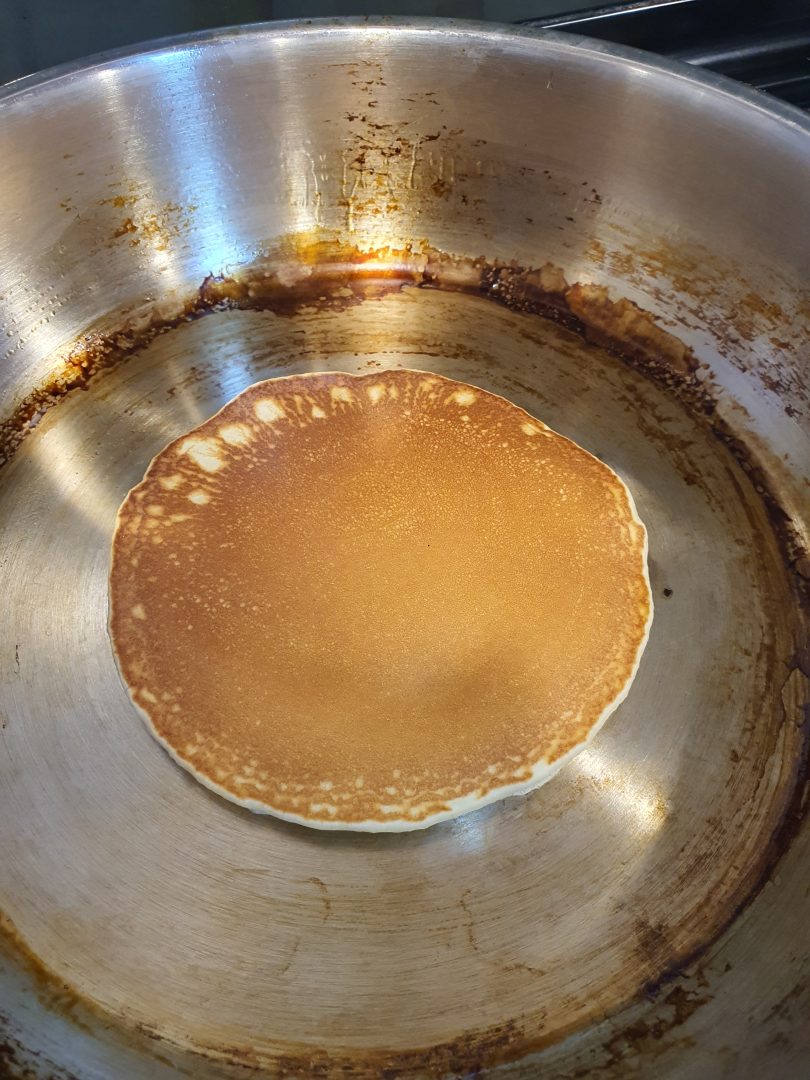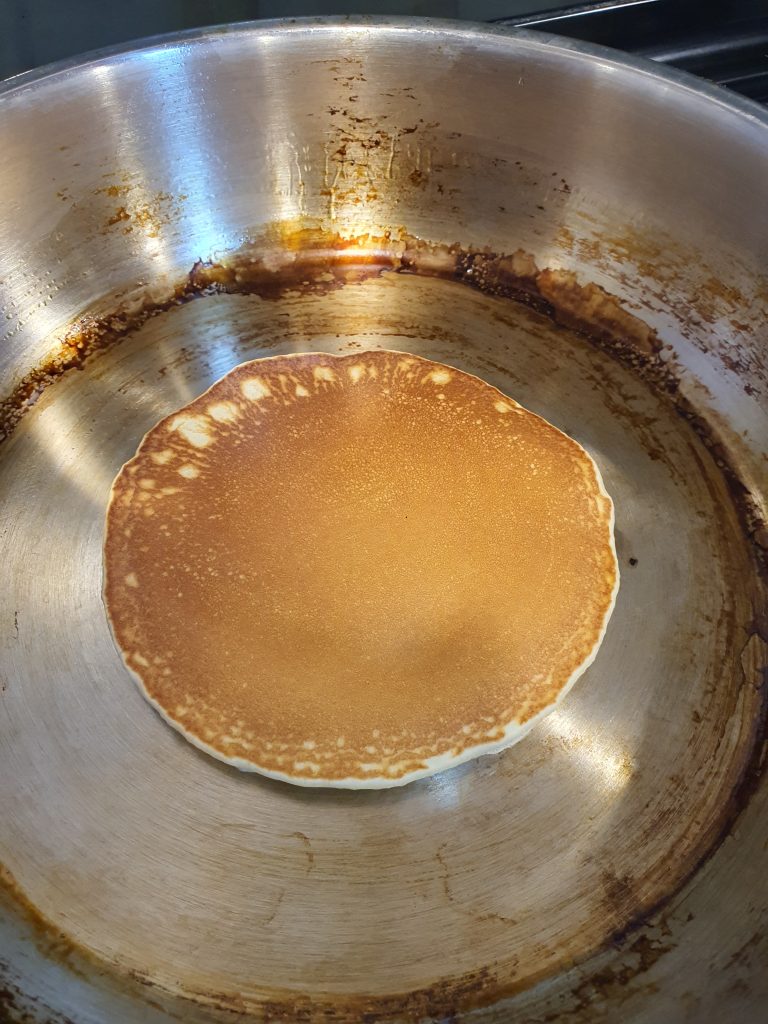 INGREDIENTS
2 large eggs room temperature
1 teaspoon coconut oil melted
1/4 cup milk of choice I used unsweetened coconut milk
1 cup almond flour
1/2 teaspoon baking powder
1 teaspoon granulated sweetener of choice optional
INSTRUCTIONS
In a mixing bowl, whisk together the eggs, coconut oil, and milk until combined. In a separate bowl, mix the almond flour and baking powder.
Gently fold through the dry ingredients into the wet ingredients until combined.
Grease a large non-stick pan and place it over medium heat. Once hot, pour 1/4 cup spoonfuls of the batter onto the pan and immediately cover it. Cook the pancakes for 3-4 minutes, or until the edges begin to bubble. Remove the lid and carefully flip the pancakes, and cook for a further 1-2 minutes, covered. Repeat the process until all the batter has been cooked.
Serve the pancakes immediately.
NURITIONS Amount Per Serving
| | |
| --- | --- |
| Calories | 150kcal |
| Fat | 12g |
| Carbohydrates | 03g |
| Proteins | 8g |