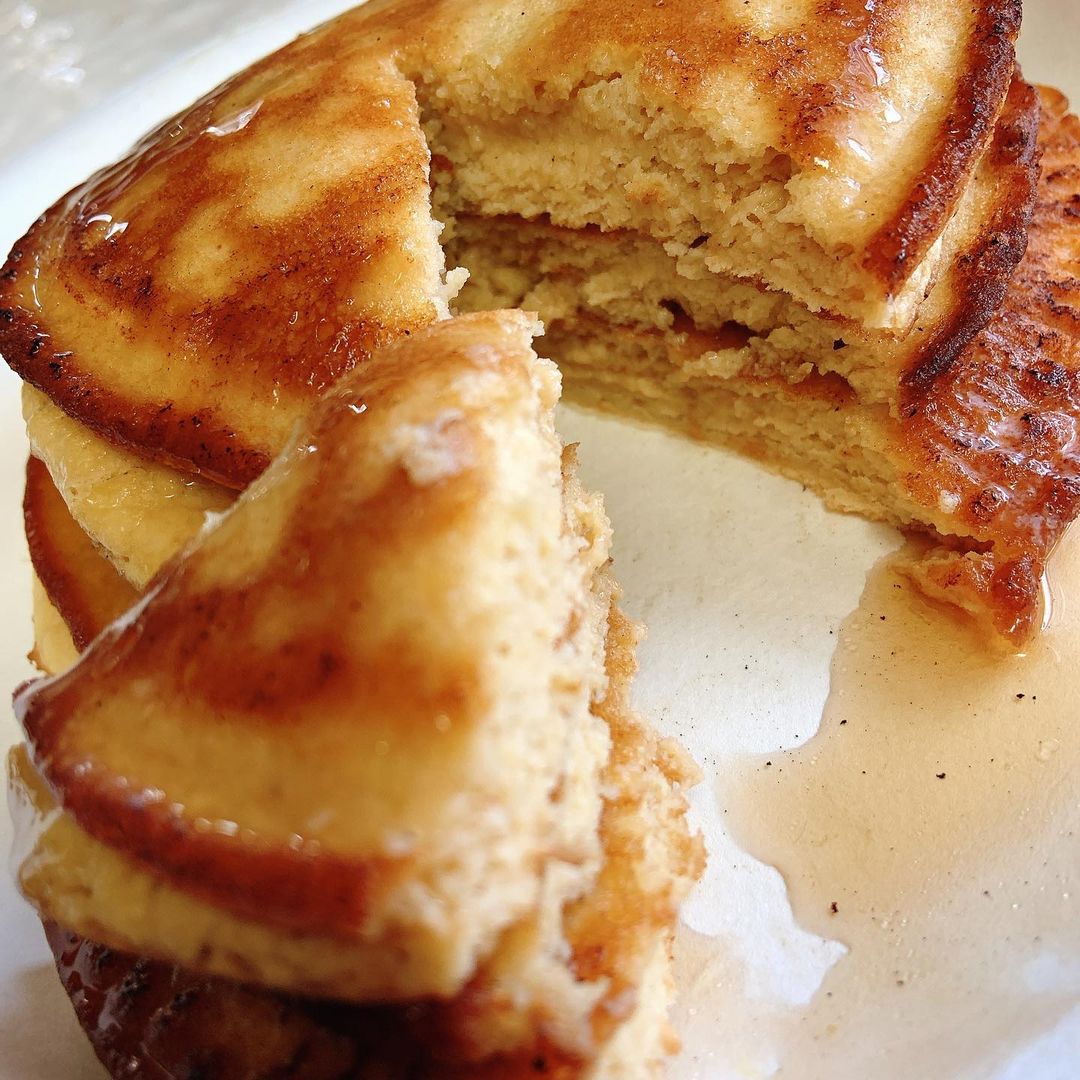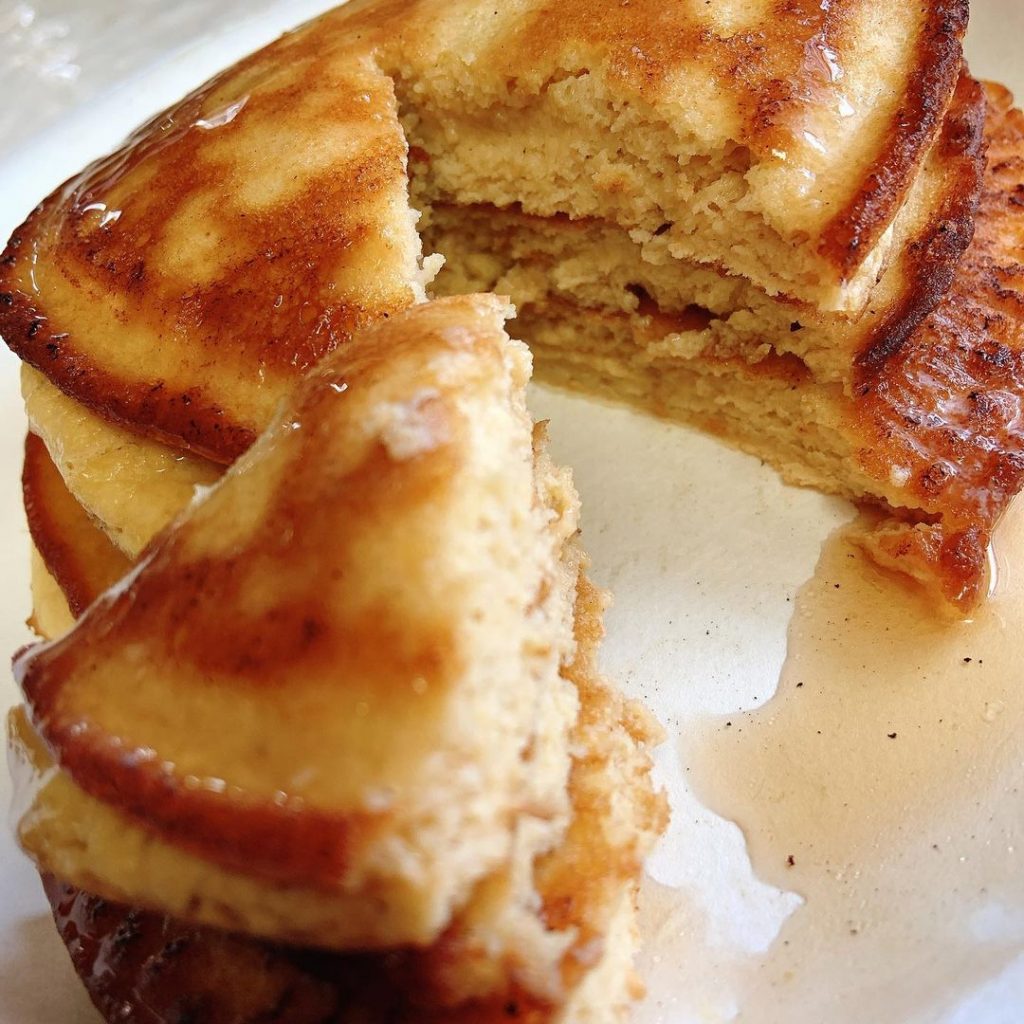 Keto pancakes in 1 minutes with almond flour
Keto Pancakes in 1 Minute! This is the best keto pancakes recipe. They're SO FLUFFY and thick, and just so delicious too. If you need a quick, easy, of the go keto breakfast idea you've got to add this recipe to the top of your list! That's because you can make the single serve version in a minute,
Ingridient for keto pancakes
2 Egg
1 tbsp (14 g) Melted Salted Butter
½ tsp Pure Vanilla Extract
5 Tbsps (35g) Keto Maple Syrup
1 cup (56g) Almond flour
1 tsp Baking Powder
INSTRUCTION
01)- Add all of the liquid ingredients into a medium sized bowl or large measuring cup (for easier pouring), and mix until combined.
02)- Now, add all of the dry ingredients into the same bowl, and mix those until combined with the wet ingredients.
03)- Once combined cook the pancake/s…
NURITIONS:
| | |
| --- | --- |
| Calories | 242 kcal |
| Fat | 20g |
| Carbohydrate | 2g per serving |
| Protein | 9g |
Quick tips keto diet
For new membres. Today start keto diet. this is Quick guide for New Keto followers No fruit, unless it's berries in moderation No wheat No sugar No grains No pasta No potatoes
No rice No beans No starches No milk as it's loaded with sugar. ( unsweetened almond milk, nut milk or heavy cream is recommended.) Meat, cheese, eggs, vegetable, nuts, and healthy fats. It's simple. Stick to that, and you should be ok!Food items that should be avoided are : Sweet potatoes Corn Peas Potatoes Carrots – can be used in moderation, Pasta Bread Rice Beans (legumes) They are full of starches and not recommended.