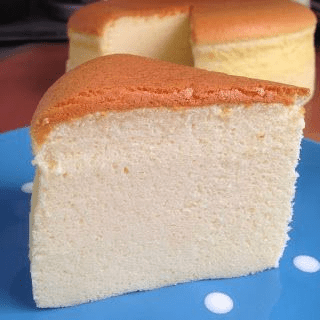 Keto Japanese cheesecake ( low carb )
Keto Japanese cheesecake. Hello my friends. I am Emily Lee. From Virginia. I always prepare keto recipes for my family. Is Keto healthy and helped me lose weight? Today I chose for you this low-carb recipe. You'll find many recipes for Japanese cheese on the Internet, most of which come from the same source, although I'm not sure where the original source is. But I prepared this recipe on my way. With the addition of my own touch. I will not dwell on you, continue with me the method of preparation.
Ingredients for Keto Japanese cheesecake
1 tbsp powdered sweetener
125 g cream cheese
1 cup heavy cream
3 eggs, separated
1 tbsp vanilla extract
1/4 cup coconut flour
1/2 tbsp baking powder
1 tbsp vinegar
1/4 cup powdered sweetener
INSTRUCTIONS
Preheat the oven to 350°F / 175°C.
In a double boiler, melt the cream cheese and mix thoroughly with the cream and tbsp of powdered sweetener.
Take it off the heat and wait for about 5 minutes.
Pour the cream cheese mixture into the egg yolks. Whisk until the yolks are combined into the liquid.
Stir in your vanilla.(The rest of the text is on the next page…