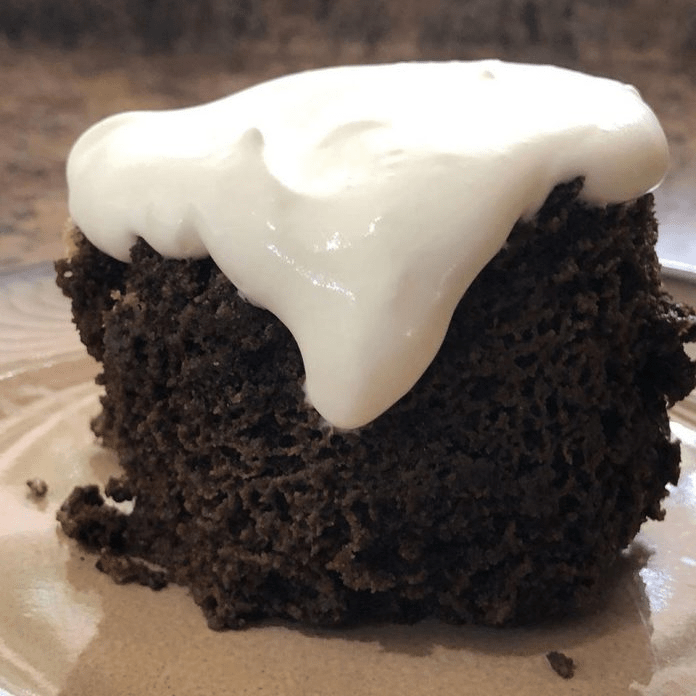 2-Minute Keto Mug Cake
Keto Mug Cake. Mug cakes are made by pouring cake batter into a coffee mug, microwaving on high (typically for 1-2 minutes) and allowing to cool.
To make your mug cake low carb, sugar-free and gluten-free, you'll need to swap out a few ingredients for your typical cake batter. Instead of making a cake with flour, sugar and melted butter, you'll use a keto-friendly sweetener and low carb flour (while many recipes call for almond flour, you'll use coconut in this one).
Ingredients for Keto Mug Cake :
Coconut oil
Coconut flour
Monk fruit sweetener
One large egg
Heavy cream (whipping cream)
You will also need a coffee mug, two bowls and a microwave.
Make a Single-Serving, Low Carb Dessert
If you enjoy this keto mug cake recipe, feel free to make it your own. Sprinkle in a few sugar-free chocolate chips on top, add half a teaspoon of cocoa powder to make it a chocolate cake, or add a little almond butter and dark chocolate for a peanut butter chocolate mug cake.
You should enjoy being on the keto diet. You don't need to give up your favorite foods or sweet treats, you simply need to make a few swaps in ingredients. But when this recipe takes just two minutes to cook, you might devour this cake before the other recipes stand a chance.
Ingredients:
1/2 tsp coconut oil
1/4 tsp baking soda
1/2 tsp cream of tartar
1 tbsp coconut flour
1 tbsp monk fruit sweetener
2 tbsp unsweetened cocoa powder
1/2 tsp vanilla extract
1 tbsp heavy whipping cream
1 large egg, beaten
Instructions:
In a ceramic mug, microwave coconut oil until melted, about 20 seconds.(The rest of the text is on the next page…