How to Make a Lettuce Wrap Sandwich (keto Low Carb)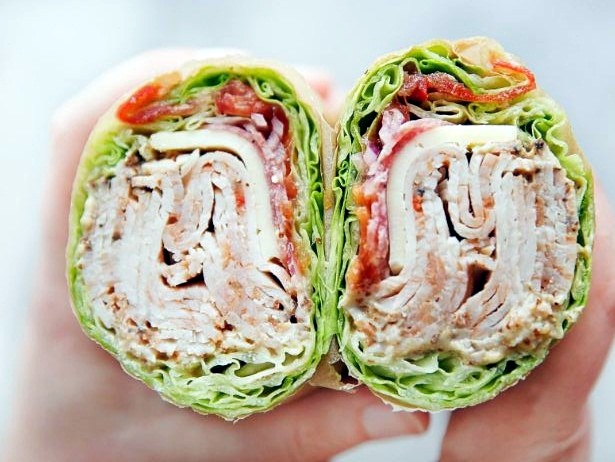 lettuce wrap sandwich Ever wonder how to make a lettuce wrap sandwich? These easy lettuce wraps are the perfect low-carb, keto, and a healthy sandwich without the bread! For years I've loved getting a sandwich wrapped in lettuce from a local deli in New York, and now I have mastered making my own lettuce sandwich wraps at home!
How do you make lettuce wraps?
See below for our foolproof method on wrapping these lettuce wrap sandwiches!
What kind of lettuce is used for lettuce wraps?
Iceberg lettuce! We've tried this with romaine lettuce, butter lettuce, and more, and nothing beats the crunch and ease of wrapping like the iceberg lettuce.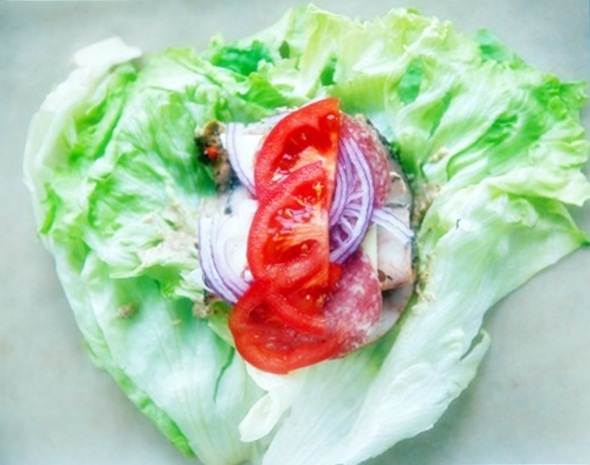 How to make a lettuce wrap sandwich?
The rest of the text is on the next page