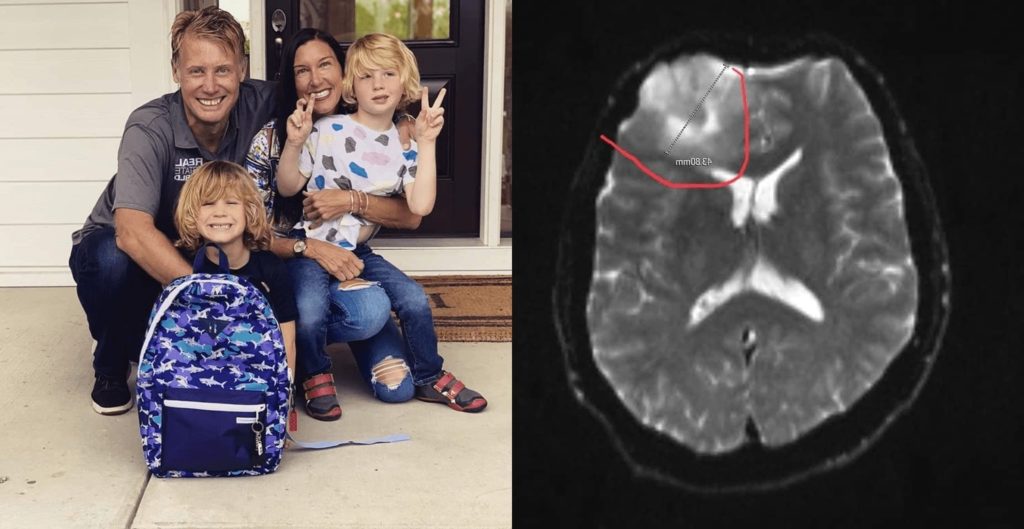 Doing keto to starve cancer!!
Background: I have a stage 2 fist-sized tumor (glioma) growing in my skull. This will either kill me or the doctors will when they cut me open and poison me with chemo and radiation.
Started a strict ketogenic diet 3 weeks ago to help starve this parasite out of my head! Has anyone had luck doing this? Any insights are appreciated!!
Primary goal: to live for my wife and 5-year-old sons! Nothing will keep me from achieving this.
Primary mission: to share my battle with the world so that we as a group can save others through our experiences.
Primary vision: a world where there is awareness of other treatment options for the vulnerable and fearful who don't know to who and where to turn.
I've done about every stupid thing a human being can do, yet have managed to have a great life. How? Because i never quit and never make excuses for what has happened. No doubt this cancer was caused by my poor decisions with food, drugs and alcohol.
For those that think you can't, you will if you have a strong enough "why". Excuses are lies and stories. Please fight with me to cross the finish line a victor, not a victim!
Follow the story on the next page