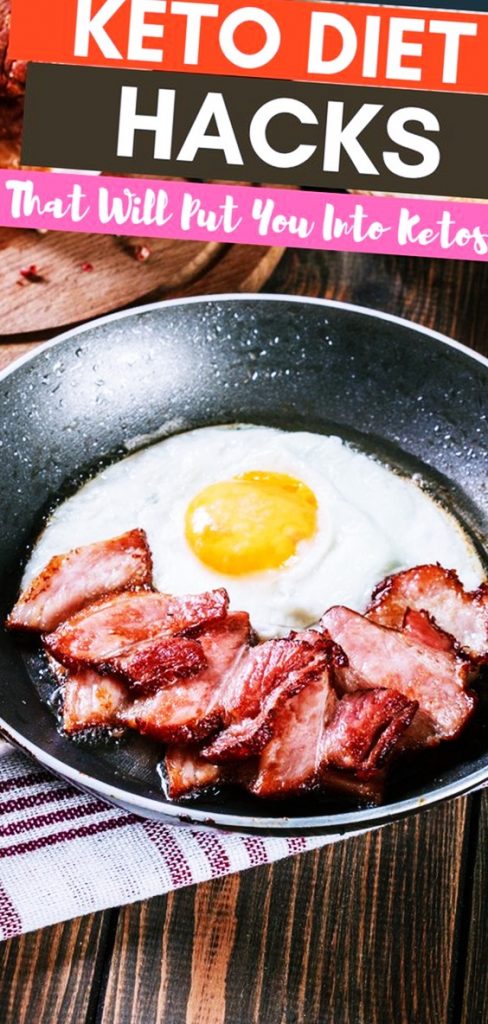 16 Easy Keto Hacks to Keep That Fat Burning
Easy Keto Hacks to Keep That Fat Burning Any diet has its challenges. And to see the results we want as well keep on burning fat, we need to stay consistent.
Being on the keto diet is a challenge of its own! But, let's be honest, any diet can be hacked and made easier with a few tricks!
Here are a few keto hacks that should help you to consistently keep on losing weight.
15 Super Easy Keto Diet Hacks
Here are some very easy hacks that can make being on the keto diet so much easier. Scroll through all of them, you never know what you might learn.
I also mention a few interesting scientific studies that directly relate to food!
1. Instead of Mashed Potato Try Mashed Steamed Cauliflower
Eating mashed potato in a cold evening might seem just like the thing you need. And let's be honest, sometimes we do have those carb cravings!
While mashed potatoes do go well with a ton of dishes, mashed steamed cauliflower can do just as well.
4 oz of cauliflower contains only 5.7 grams of carbs. And, almost half of it is dietary fiber.
How to Make Cauliflower Mash:
Steam or boil the cauliflower until soft (10-12 min). If you don't' have a steamer, just get these very cheap steamer baskets that you just can put into a pot.
Mash it and add a little bit of butter, cream, and pepper.
2. Instead of Regular Rice Try Cauliflower Rice
The rest of the text in the next page