7 Day Vegan Keto Meal Plan for Beginner's to Lose Weight & Burn Fat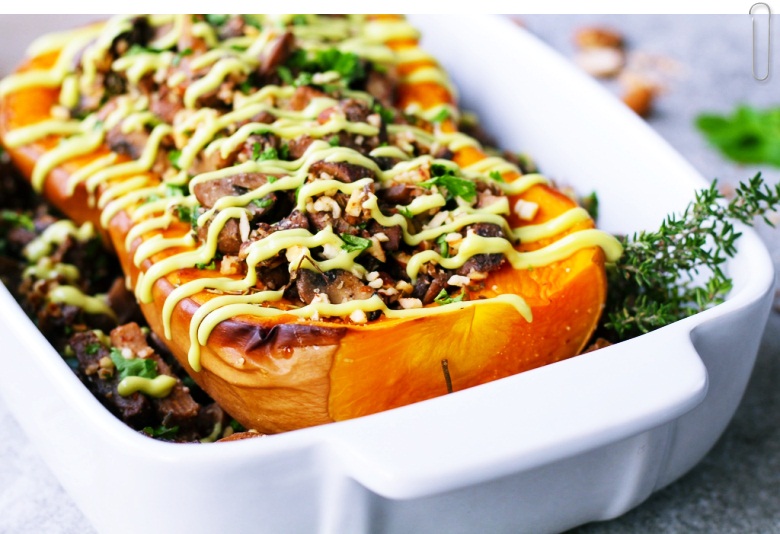 Vegan Keto Meal Plan Many of our readers have been asking for a vegan Keto alternative to our popular 7-day Keto diet plan, So here it is.. Keto vegan meal plan to help you achieve ketosis, But before we dive in, lets briefly cover each diet type (Keto and vegan) in case you're not familiar with either one.
What is a Vegan Diet?
A vegan diet is a type of vegetarian diet that excludes foods made of animal products.
These include meats, eggs, and dairy.
It's a diet that's truly plant-based and limits itself to only the foods that come from plants.
They have a stricter guideline than the standard plant-based diet like vegetarians.
A vegan diet is typically very high in carbohydrates, which is the opposite of the ketogenic diet.
What is a Keto Diet?
A Keto diet, on the other hand, is a high-fat, low-carb diet with moderate protein.
Keto is a type of low carbohydrate diet designed to induce ketosis.
Ketosis is a natural metabolic process where the body burns fat for fuel instead of glucose.
There are many health benefits associated with reaching ketosis.
These benefits include weight loss, more energy, and lessen the risk of diseases. Research also shows it can sharpen brain functions.
But to reach and maintain ketosis, your carb intake must be reduced to 20-50g per day.
And your fat intake should be upped to around 75%.
Due to the diet's high-fat content, many Keto meals tend to include animal food. This inevitably makes the diet a bit challenging and even unpopular amongst vegans.
But, those who eat plant-based diets, including vegans, can follow a ketogenic diet as well.
This leads to our next point, Keto vegan.
What is a Vegan Keto Diet?
A Keto vegan diet has to combine the two diets and abide by their guidelines.
Vegan diet: No Meat or any animal products.
Keto diet: Low-carb and high-fat.
Put together, the Keto vegan diet is this:
It's a low-carb, high-fat, and moderate protein diet that excludes animal-based products.
This means those on a vegan Keto diet are to only take in plant-based fat and limit carb intake to less than 50g per day.
While this poses challenges, with some careful planning, vegans can follow a Keto diet.
They too can totally enjoy and reap the benefits of a Keto diet and reach ketosis.
All it takes is simple food swaps and know key ingredients that make Keto vegan diet a breeze.
To start the Keto vegan diet right, follow these 6 rules:
Limit your total carbohydrate intake to 50 grams or less per day.
Cut all animal products from your diet.
Eat lots of low-carb Keto vegetables.
Take 70% of your calories from plant-based fats.
Get 25% of your calories from plant-based proteins.
Supplement with vitamins you may be low in.
While the vegan Keto diet can be very restrictive in nature, you can pull it off without losing your sanity. And you can keep your veganism with peace.
So how do you actually make this seemingly impossible task of limiting carbs and upping fat on a vegan diet?
We'll start by eliminating high-carb plant foods.
Food to Avoid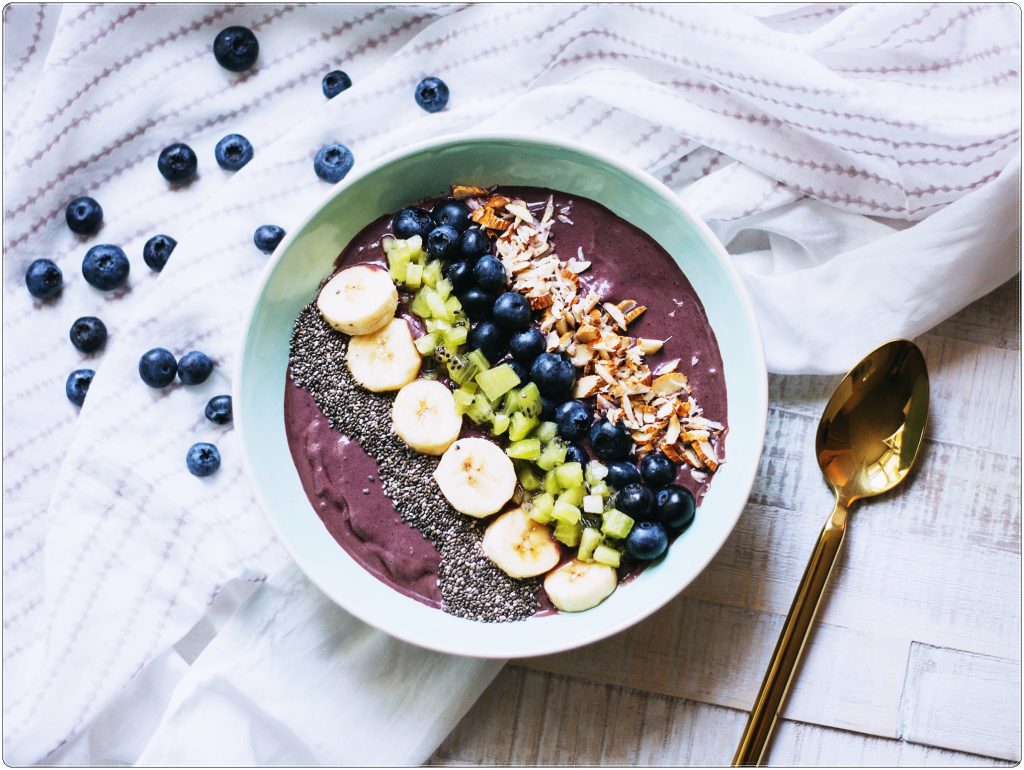 Grains: corn, wheat, cereal, rice, etc.
Legumes: peas, black beans, lentils, etc.
Sugar: agave, maple syrup, honey, etc.
Fruit: bananas, oranges, apples, etc.
Tubers: yams, potato, etc.
Think of it like this. Starchy and sugary plant foods are high in carbs. Omit them from your Keto diet.
Now let's look at low-carb foods that you can eat on a vegan Keto diet:
Food You Can Eat
The rest of the text is on the next page