low carb cream cheese fudge : easy to make delicious recipe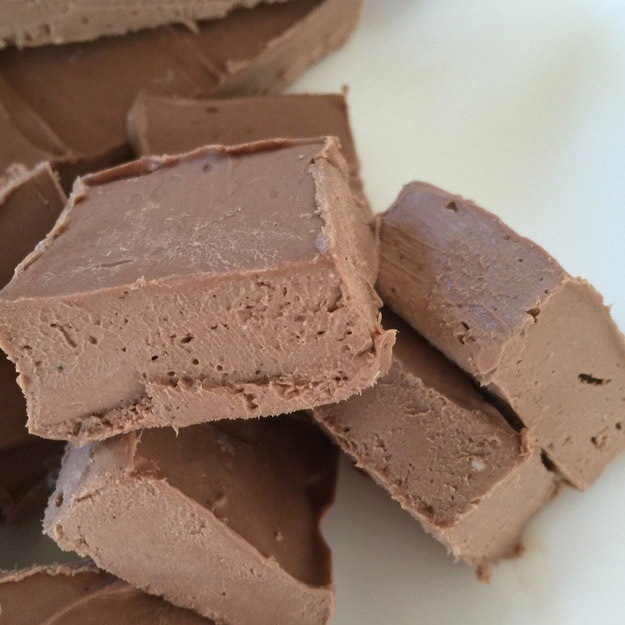 Low carb cream cheese fudge This is one of my favorite low carb treats. I don't like super sweet sweets and the cream cheese gives this just the right little bit of tang yet it's sweet enough for me.
You can add more sweetener to this also. I use about 1/2 cup because it's enough for me. But taste it as you go and add more if you like it sweeter. Also you can add nuts if you like.
Ingredients for Low Carb Cream Cheese Fudge
1 Stick Butter ( I use salted )
2 oz. Bakers Unsweetened Chocolate
1 Tablespoon Vanilla
1 8 oz. package Cream Cheese, softened
1/2 Cup Stevia or any sweetener or your choice to taste
Instructions:  
Place butter and chocolate in a small pan and melt oven low heat. When chocolate and butter is just melted add vanilla and sweetener and blend together.
The rest of the text is on the next page