keto mini cheesecake low carbs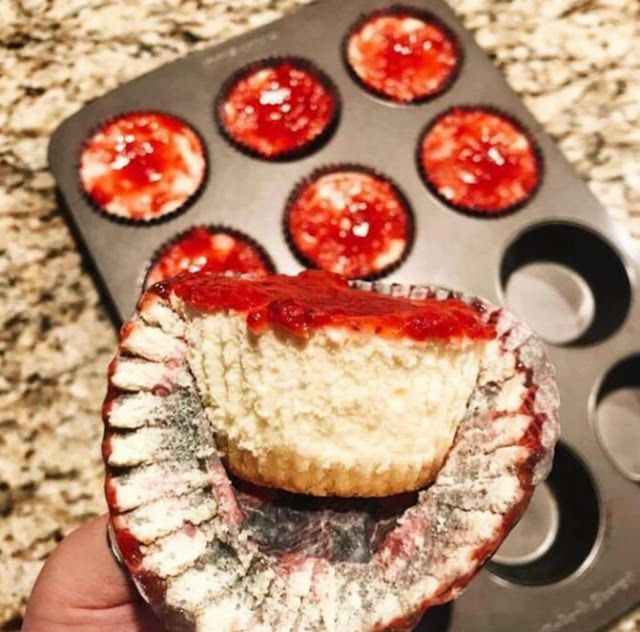 keto mini cheesecake Baking a cheesecake is a very delicate process, but it doesn't have to be! Making a batch of mini cheesecakes is a lot quicker and a lot simpler! This mini cheesecakes recipe is very keto friendly- the cream cheese is high in fat, while the erythritol and almond meal is low in carbs.
You could fool anyone with these keto treats, they taste like the real thing- fluffy and refreshing. They're super simple to make.
macros per cheesecake:
176 Calories
16g of Fat
4g of Protein
2g of Net Carbs
Ingredients for keto mini cheesecake
Crust
1/2 cup almond meal
2 tbsp butter
Cheesecake
8 oz. cream cheese
1 large egg
1/2 tsp vanilla extract
1/2 tsp lemon juice
1 pinch salt
1/4 cup So Nourished erythritol
Instructions for keto mini cheesecake
Preheat the oven to 350°F. To make the crust, melt some butter until liquid and mix in your
almond meal until you have some that feel like crumbly play dough.
Mix to make your crust
Take about a teaspoon at a time and press the dough into the bottom of a muffin tin. Tip: line your pan with cupcake liners for easy removal! Cheesecake is very soft and if hard to scoop out without causing damage! Bake these crusts for about 5 minutes. They'll come out slightly brown and crispy.
The rest of the text is on the next page