Keto Cheese sticks made with broccoli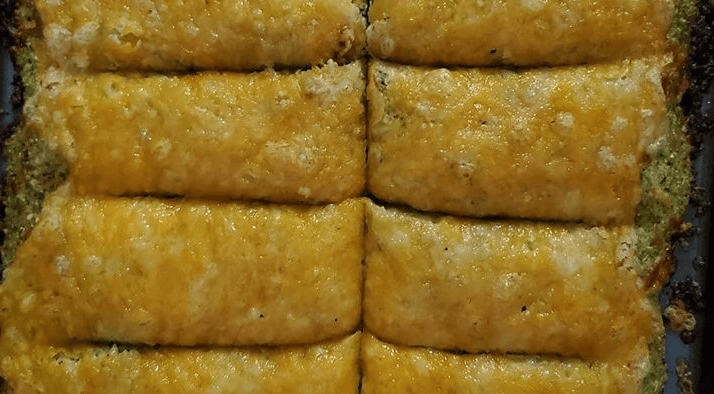 Keto Cheese sticks made with broccoli If you are trying to dine in a little more then these cheese breadsticks are a must!! They go perfectly with this Chicken Bacon Ranch Pizza or this Creamy Tuscan Chicken.
Ingredients for Keto cheese sticks :
1 Broccoli head
1 egg
1 cup shredded cheddar cheese
Half cup grated Parmesan cheese
1 teaspoon garlic powder
1 teaspoon onion powder
One-fourth cup almond flour
1 teaspoon baking powder
Instruction
· You need to pre-heat the oven to 375 degrees Fahrenheit.
· Now, line a baking tin with the parchment paper.
· Take the broccoli and place it in a food processor and crush until it looks like small breadcrumbs.
· Take the broccoli in a bowl and make sure you take other ingredients and stir it well.
· Now, spread it out on the baking tin and bake it for 15 minutes and also, roast it on low for 5 more minutes.
· Remove it from the oven and let it cool for atleast 10 minutes so it becomes firmer and cut it into several slices.
· Now, serve it hot with the Keto sauce of your choice to dip it well.