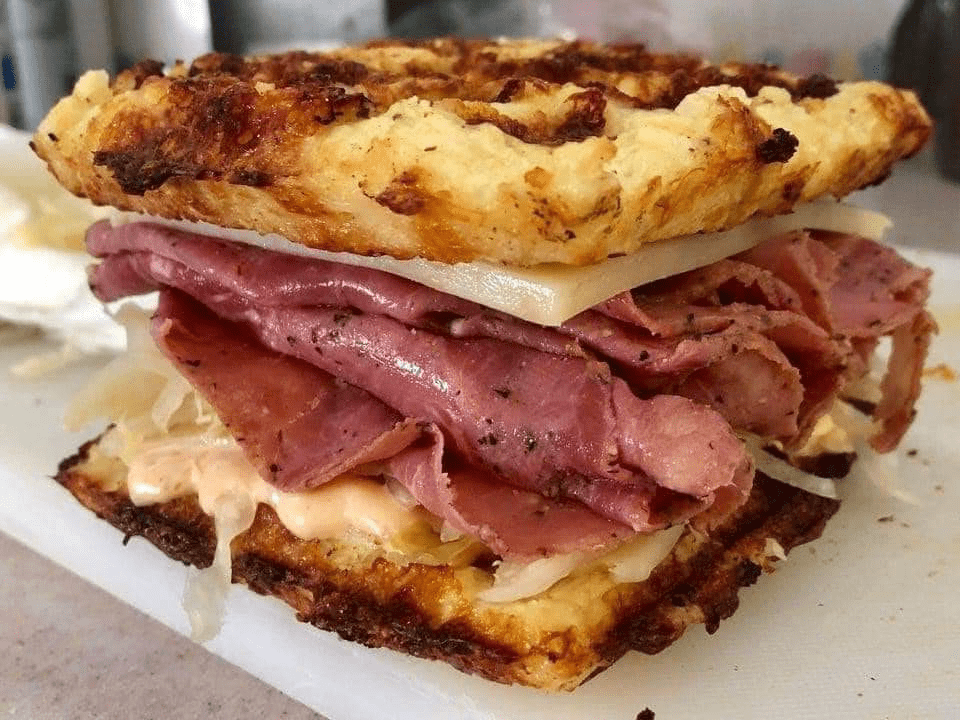 Keto Cauliflower Crust Reuben
Keto Cauliflower Crust Reuben. I am passionate about Reubens, and this easy to make Keto Reuben Sandwich is my idea of perfection. When you combine a crispy buttery chaffle, melted cheese, corned beef, sauerkraut, and a delicious sauce, you have got mealtime bliss.
Ingredient for Keto Cauliflower Crust Reuben
1 1/2 cups cauliflower rice
2T parmesan cheese
1/2 cup mozzarella cheese
1 egg Salt and pepper to taste
INSTRUCTION :
Microwave the rice for 8 min and squeeze out excess liquid, add all the other ingredients. I split the dough in half and use a waffle maker to make the bread crispy. Add Sauerkraut, pastrami, Swiss cheese, Russian dressing.Best substitute for bread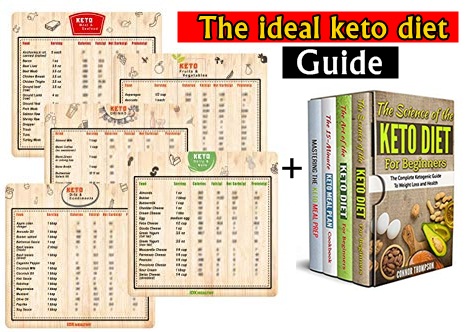 QUICK TIPS KETO DIET
No fruit, unless it's berries in moderation No wheat No sugar No grains No pasta No potatoes No rice No beans No starches No milk as it's loaded with sugar. ( unsweetened almond milk, nut milk or heavy cream is recommended.) Meat, cheese, eggs, vegetable, nuts, and healthy fats. It's simple. Stick to that, and you should be ok!Food items that should be avoided are : Sweet potatoes Corn Peas Potatoes Carrots – can be used in moderation, Pasta Bread Rice Beans (legumes) They are full of starches and not recommended.