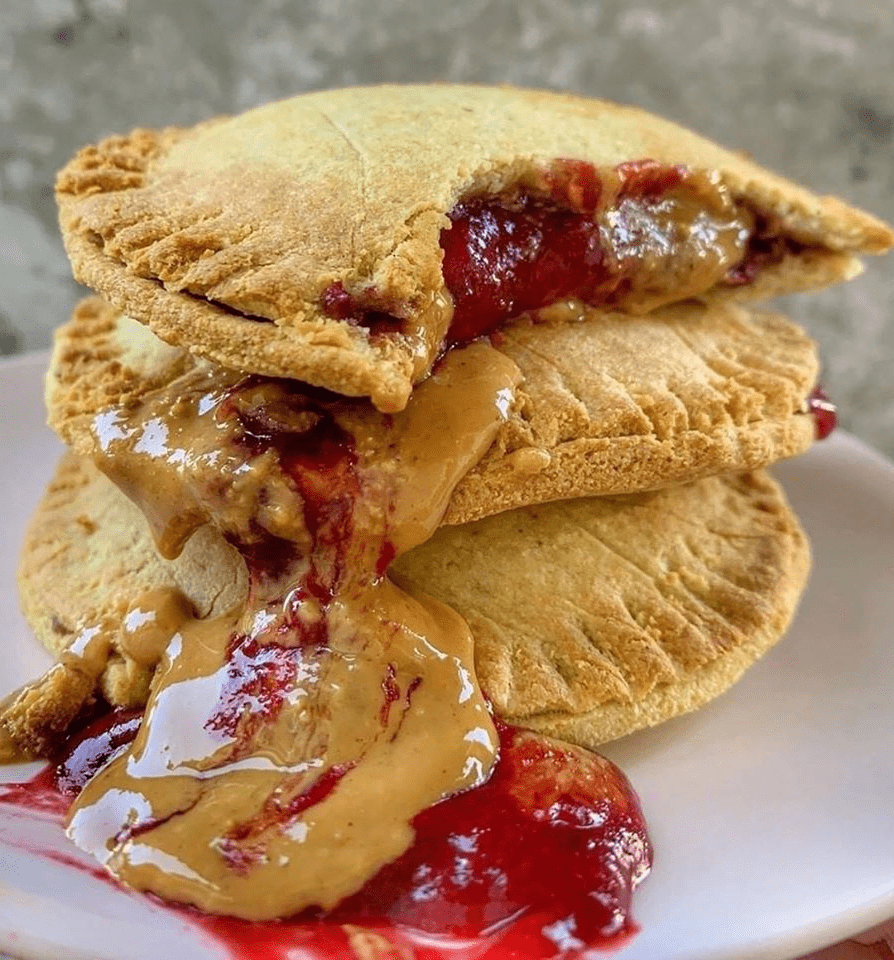 keto uncrustables That's why everyone loves her
keto uncrustables, Many people around the world follow the Keto diet, forcing them to give up many unhealthy delicacies.But on our website we found the solution and made most of the sweets and unhealthy foods friendly to the Keto diet and you can eat it because it is low carbohydrates. After eating uncrustables We can die happy now.
Ingredients for keto uncrustables:
Dough:
3 cups almond flour
3 tbsp baking powder
1/8 cup xantham gum
1/2 cup 1 tbsp coconut flour
2 tbsp ACV
3 eggs, whisked
6 tbsp water
Strawberry Compote (or keto-friendly, sugar-free jam):
1/2lb frozen strawberries
1/4 cup lemon juice
1/2 cup keto-friendly sweetener
INSTRUCTIONS:
Dough:
1. Mix all wet ingredients in one bowl, set aside.
2. Mix all dry ingredients in a large enough bowl to fit all ingredients.
3. Once dry ingredients are mixed, slowly add in wet, mix with spoon as best as possible.
4. Grease your countertop and dump dough out.
The rest of the text is on the next page