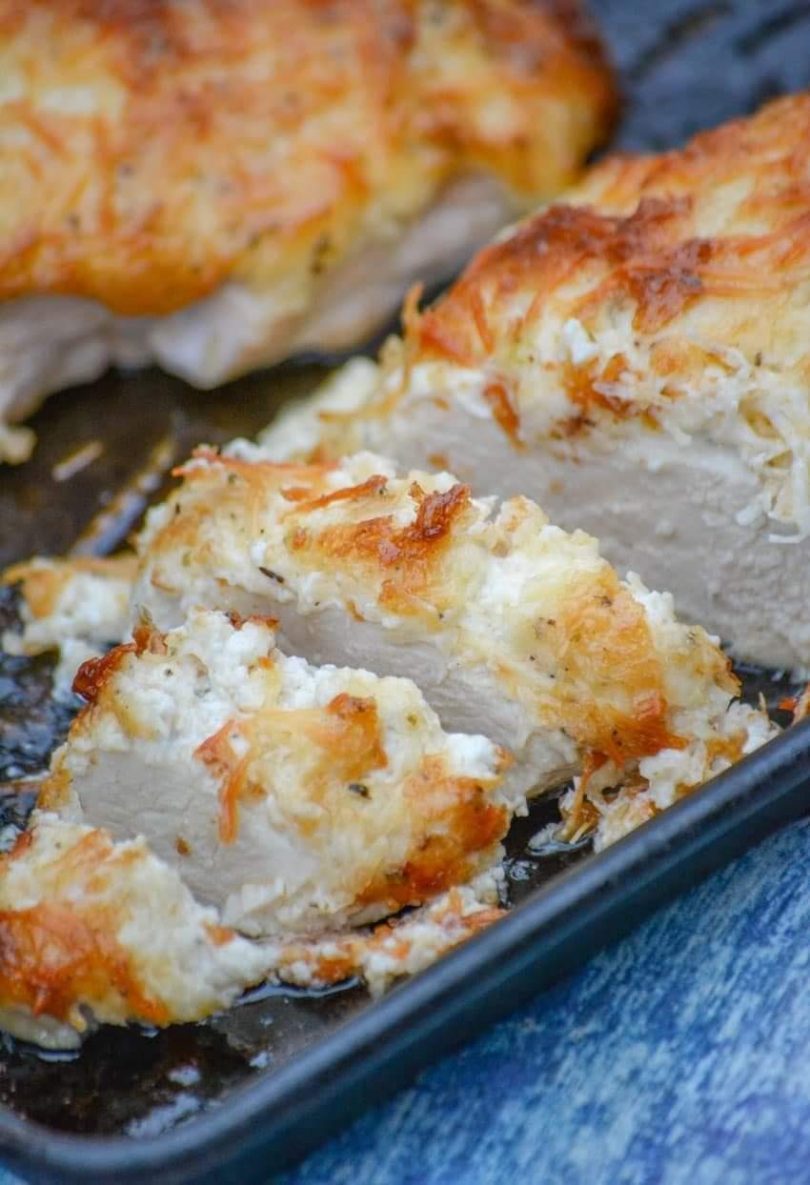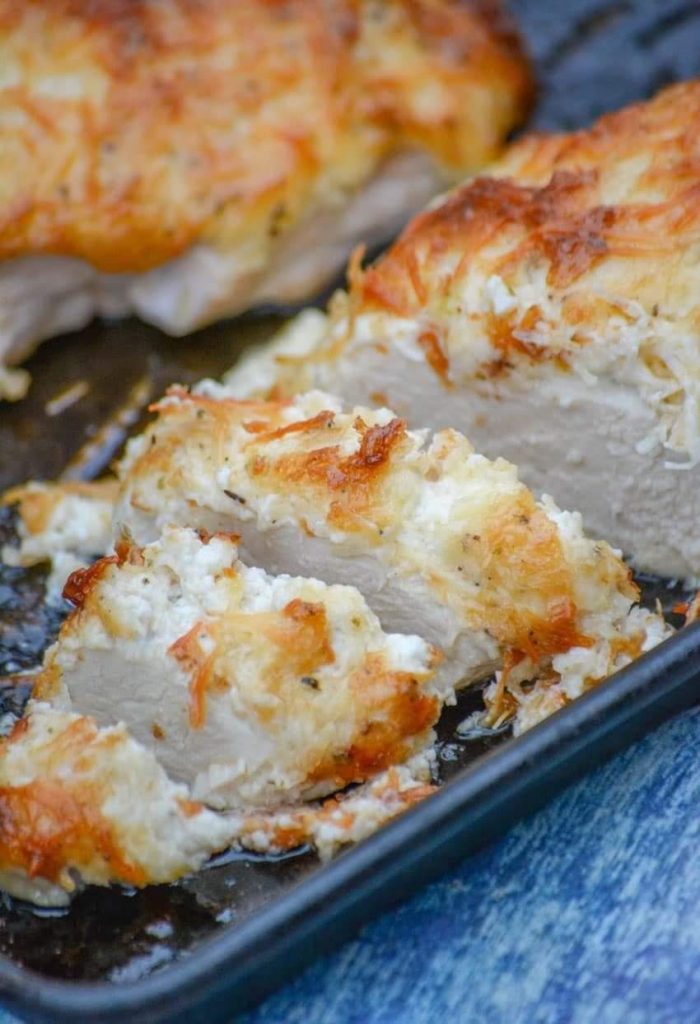 Keto chicken with parmesan
Keto Chicken Parmesan is one of the dishes at every Italian restaurant in the US. I know why: it's delicious! My low carb keto chicken parmesan recipe is fast, grain free, gluten-free, & and kid-approved!
Ingredient for Keto chicken with parmesan
4 boneless, skinless chicken breasts (trimmed of fat)
salt & pepper
1 cup mayonnaise
1 cup shredded Parmesan cheese- the real kind not the grated kind
1 tsp Italian seasoning
1 tsp garlic powder
INSTRUCTION:
•Lightly grease a 9×13″ baking dish with non-stick cooking spray.
•Arrange the chicken breasts evenly out in the prepared dish.
Salt & pepper them.
•In a small mixing bowl, whisk together the mayonnaise,
Parmesan cheese, Italian seasoning, and garlic powder until evenly combined.
• Add the mayo mixture in dollops evenly out over the chicken, then use a spatula to spread as necessary to cover the chicken completely.
•Bake the chicken at 400° for 20-25 minutes.
If the cheesy crust is browning too much before the meat's done, loosely tent with aluminum foil.
Remove the baking dish from the oven, and let the chicken rest for 5 minutes before serving.
NURITIONS:
| | |
| --- | --- |
| Calories | 364kcal |
| Fat | 22g |
| Carbohydrates | 3g |
| Proteins | 39g |